Avinash Kumar Bharti is honored for winning the gold medal in Athletics under 18 categories at the Asian Games in Bangkok.
The Asian games were recently held in Bangkok with great enthusiasm. Avinash Kumar Bharti, a talented athlete from India, won the gold medal in the under-18 category, making his nation proud. When he returned, the Jaipur residents of his village welcomed him with warmth.
Avinash Kumar Bharti is a native of Lakshmipura, a small village in the Tehsil Nainwa. Avinash Kumar Bharti reportedly resides in Jaipur with his mother, Aashadevi. Years ago, his father, a police officer, passed away. Avinash Kumar is currently a 12th-grader. Avinash has always been athletically oriented and used to play a variety of sports in school.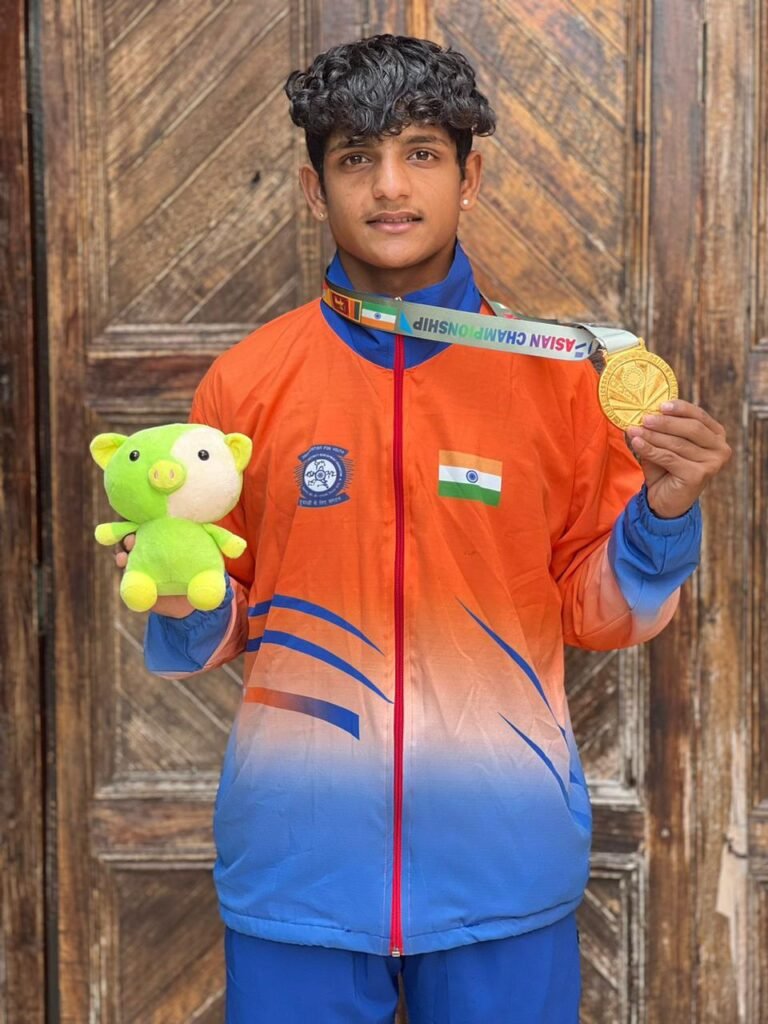 Let us inform you that Avinash Kumar competed for India in the 100-meter race and took first place in Nepal. Avinash earned another gold medal for India on November 27th in the Asian Games held in Bangkok. Avinash Kumar Bharti was welcomed by the Lakshmipura police officers and the school employees with a garland and cheers.
Avinash Kumar Bharti, a proud athlete, says, "I want to make my country and my family proud by winning medals and shall participate in all the upcoming sports activities."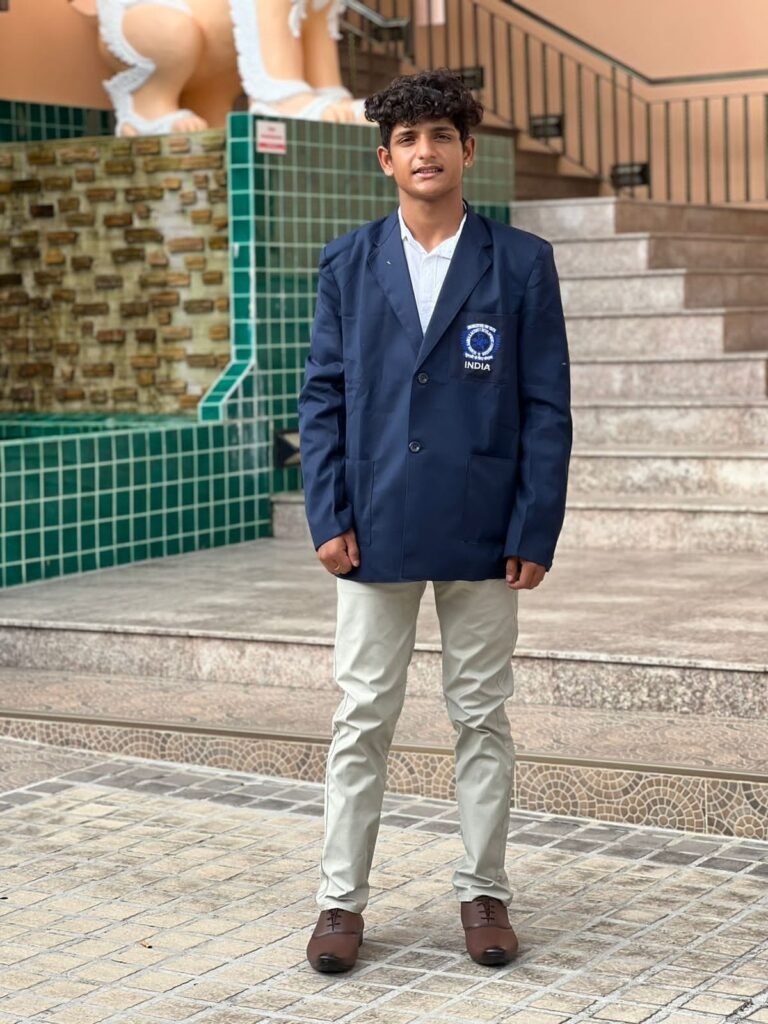 Avinash Kumar Bharti has reportedly been chosen for the 2024 World Games, which will be held in Europe. According to his coach, he will be preparing for the upcoming event. India is proud of him because of his perseverance and hard work in getting where he is today!