Introduction
In a captivating display of determination and skill, 19-year-old American tennis sensation Coco Gauff secured her first Grand Slam championship title by staging a remarkable comeback against Aryna Sabalenka at the U.S. Open final. Gauff, who has been touted as a rising star in the tennis world, wowed fans and silenced skeptics with her resilience and exceptional performance on the court.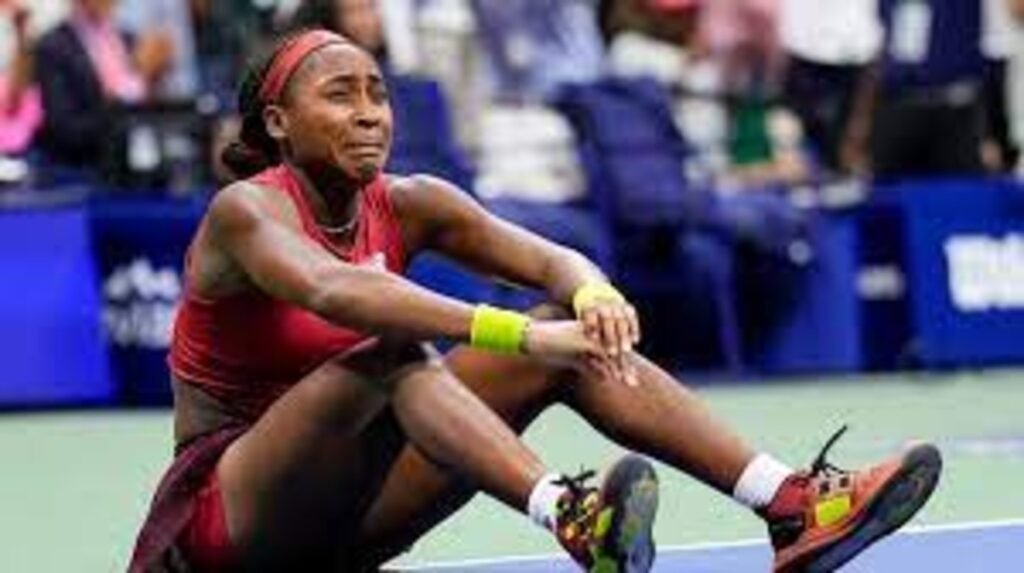 The final scoreline of 2-6, 6-3, 6-2 in favor of Gauff showcased her ability to adapt and rise to the occasion. Despite a rocky start, she rallied back to secure the victory in front of an electrifying crowd that cheered her on from start to finish.
Unforgettable Victory
The significance of this win cannot be understated. Coco Gauff's victory at the U.S. Open marks her as the first American teenager to clinch this prestigious title since the legendary Serena Williams did so in 1999. Gauff's journey to the championship was not without its hurdles. After bursting onto the scene at just 15 years old, she faced the pressures of high expectations, but she continued to develop her game and persevere.
Gauff's path to glory was not a solitary one. She acknowledged her family's unwavering support, thanking her parents, grandparents, and brothers during an emotional post-match speech. She also addressed those who doubted her along the way, sending a powerful message that her determination only grew stronger with adversity.
Former President Barack Obama even joined the chorus of well-wishers, sending his congratulations to Gauff via social media. Gauff's story of success is a testament to her dedication, hard work, and the guidance of her new coaching team, Brad Gilbert and Pere Riba.
Throughout the final match, Gauff faced an onslaught of power from her opponent, Aryna Sabalenka, who had been in remarkable form throughout the tournament. However, Gauff's ability to withstand Sabalenka's relentless attacks and return shot after shot demonstrated her tenacity and composure under pressure.
The pivotal moment in the match came in the third set when Gauff broke Sabalenka's serve, propelling her to a commanding lead of 4-0. Sabalenka, battling an apparent injury, took a medical timeout but was unable to halt Gauff's momentum. Gauff eventually sealed the victory and celebrated with tears of joy on the court.
As Gauff accepted her trophy and a $3 million paycheck, she paid tribute to the historic significance of the U.S. Open as the first major sports event to offer equal prize money to men and women. Tennis legend and rights advocate Billie Jean King, who played a pivotal role in this achievement, was present to witness Gauff's remarkable triumph.
Sabalenka, despite her impressive run at majors in 2023, was overshadowed by the exuberant crowd's support for Gauff. The Arthur Ashe Stadium, with its retractable roof, echoed with cheers for Gauff's winners and even Sabalenka's errors.
Conclusion
In the end, Coco Gauff's victory at the U.S. Open represents a historic moment in American tennis. With her unwavering determination, she has not only fulfilled her own potential but also inspired a new generation of tennis enthusiasts. As she continues to ascend in the world of tennis, many anticipate that this maiden Grand Slam title will be just the beginning of a remarkable career filled with more accolades and triumphs.