As the COVID-19 pandemic continues, clinicians are learning more about the long-term effects of the disease on a person's overall health. Some coronavirus patients continue to feel the effects of the condition months after the initial infection, experiencing long COVID.
The National Institutes of Health (NIH)Trusted Source recently announced new findingsTrusted Source that may have relevance to our understanding of long-term COVID effects. Their new study states the body's immune response to infection from COVID-19 damages blood vessels in the brain, causing neurological symptoms.
The study was recently published in the journal Brain.
COVID-19 and the Brain: What we Know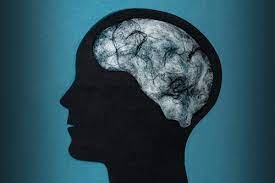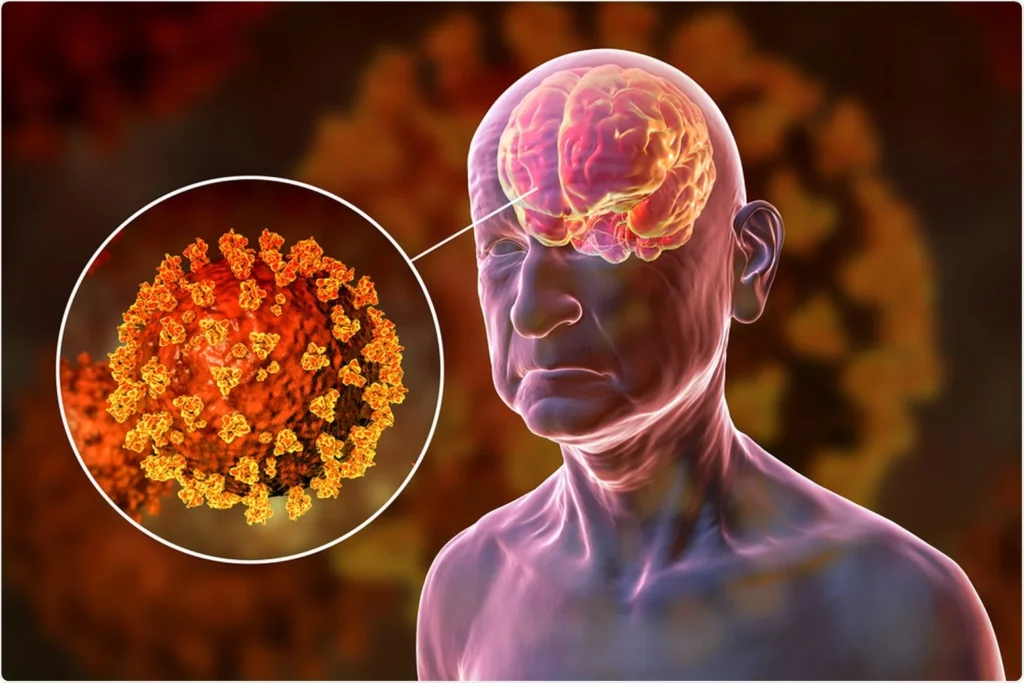 The new study is not the first time research has looked at the effects of COVID-19 on the brain. A previous study Trusted Source found prior COVID-19 infection was associated with various brain changes, including a greater reduction in global brain volume. And other research showed having COVID-19 may decrease a person's gray matter volume in the brain.
Researchers have also connected COVID-19 with neurological and mental health conditionsTrusted Source and brain complications like stroke and brain hemorrhage.
Past research also shows the coronavirus continues to impact the brain in patients experiencing long COVID symptoms, such as "brain fog" and other brain changes
More Long COVID Research Needed
As for the next steps in this research, Dr. Nath said the pathology of long COVID still needs studying.
"It's very hard to study the brain changes driving long COVID without access to brain tissue at autopsy, but long COVID is not a fatal disease," he explained. "Therefore, we must explore other approaches to deciphering the causes of long COVID. High-resolution MRI scans may provide insight into the neurological symptoms experienced by individuals with long COVID."
Dr. Santosh Kesari, a neurologist at Providence Saint John's Health Center in Santa Monica, CA, and regional medical director for the Research Clinical Institute of Providence Southern California agreed more research is required surrounding long COVID and its effects on the brain.
"We worry about the lungs and the damage that COVID causes to lungs, but COVID is causing inflammation and organ dysfunction elsewhere in the body that's unappreciated," Dr. Kesari told MNT.