Educate a girl and Educate a nation
Girls who receive an education are less likely to marry young and more likely to lead healthy, productive lives. They earn higher incomes, participate in the decisions that most affect them, and build better futures for themselves and their families. Girls' education strengthens economies and reduces inequality.
Girls' education strengthens economies and reduces inequality. It contributes to more stable, resilient societies that give all individuals – including boys and men – the opportunity to fulfil their potential.
But education for girls is about more than access to school. It's also about girls feeling safe in classrooms and supported in the subjects and careers they choose to pursue – including those in which they are often under-represented.
India's place in the education of girls.
The average female literacy rate throughout the world is 79.9%, while for men it is 89.2%. India lingers behind at 62.3% for women as compared to 80% for men. Many girls in India are married at a young age and drop out of school after they complete their primary education due to societal pressures or early pregnancies.
Poverty and discrimination are the two major reasons why many girls is do not continue their education.
India's First Educated Female
Savitribai Phule is considered to be the pioneer of India's feminist movement. Savitribai and her husband founded one of the first modern Indian girls' schools in Pune, at Bhide Wada in 1848. Everyone and specifically every female should learn from her and take her as a inspiration.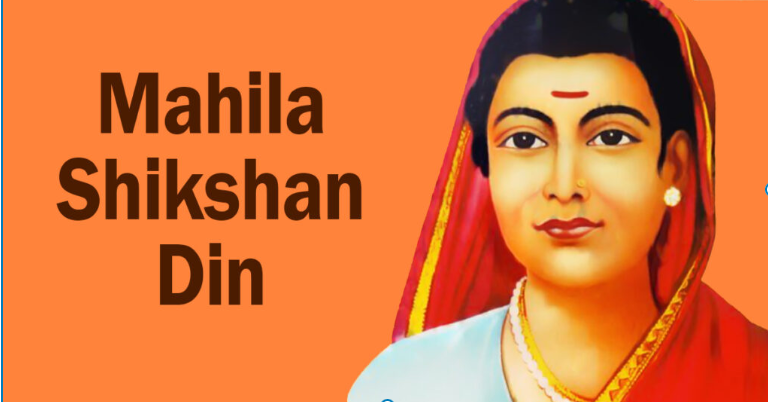 Right of a girl education
Girls have the right same right to education as boys. Educated girls can make informed choices – and from a far better range of options. Educating girls saves lives and builds stronger families, communities and economies. An educated female population increases a country's productivity and fuels economic growth.