Dinosaur fossils discovered in Chile has given researchers a glimpse into the dinosaur biodiversity in the region during the late Cretaceous period.
The research documents many species including giant mega raptors with large sickle-like claws. A study of fossils found in Chile has provided researchers with a window into the dinosaur and bird population in the Patagonia region of South America during a period just before when non-avian dinosaurs went extinct.
Therapods are a dinosaur group that includes both modern birds and their closest related non-avian dinosaurs. The fossils studied represent the first record of therapods in the Chilean portion of Patagonia.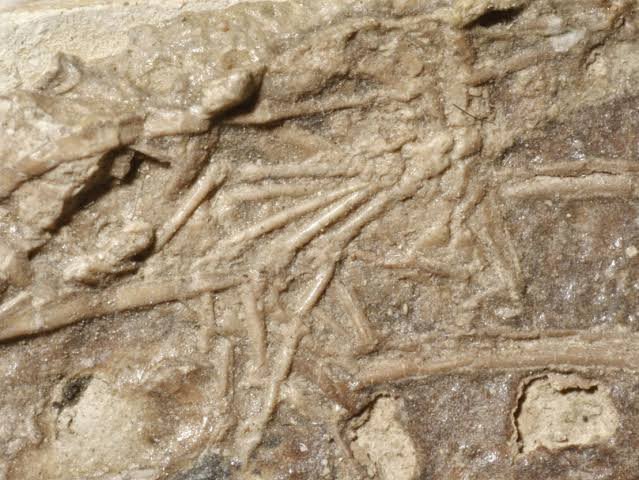 Sarah Davis, lead author of the study published in The Journal of South American Earth Science, in a press statement "The fauna of Patagonia leading up to the mass extinction was really diverse. You've got your large theropod carnivores and smaller carnivores as well as these bird groups coexisting alongside other reptiles and small mammals."
The non-avian therapods were mostly carnivorous and included the top predators in the food chain at the time. The fossils show that these predators included dinosaurs from two groups— Megaraptors and Unenlagiines. The researchers have been working to collect fossils and build a record of ancient life from the region since 2017. The study focused particularly on therapods with fossils dating between 66 to 75 million years old.
The Unenlagiinae fossils described in the research are the southernmost instances recorded of this dinosaur group. Measuring over seven metres long, megaraptors were among the larger therapod dinosaurs in the region during the late Cretaceous period. Unenlagiines, the members of the other group, ranged in size from that near a chicken to over three metres long.
According to the University of Texas, which led the study, the ones living in Patagonia at the time may have resembled geese or ducks. The avian fossils were also from two distinct groups Enantiornithines and Ornithurines. Enantiornithine resembled sparrows but with beaks lined with teeth and they were the most diverse and abundant birds millions of years ago. The Ornithurae group includes all modern birds that we know today.