Introduction
In a groundbreaking moment that left cricket enthusiasts and fried chicken lovers in awe, KFC South Africa achieved an unprecedented feat during the KFC T20 International Series against Australia. History was made as a 21-piece KFC bucket was delivered to Proteas player Dave Miller via a drone, marking the first-ever drone delivery by the iconic fast-food chain.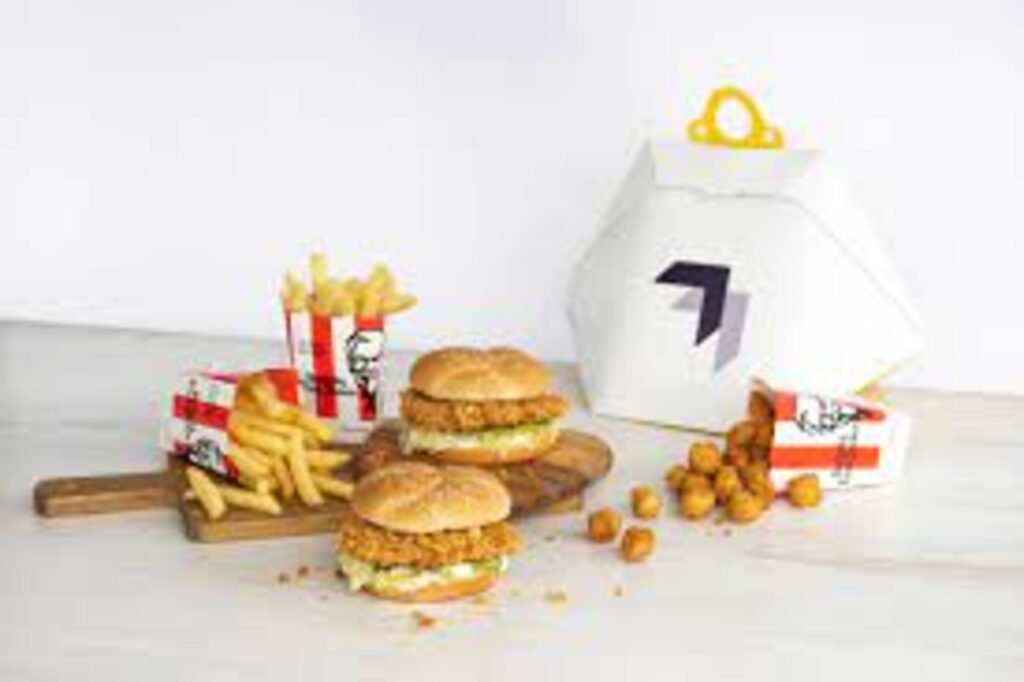 This extraordinary spectacle was not just about feeding a hungry cricketer; it was a testament to KFC's unwavering commitment to providing the ultimate fan experience, ensuring that even the Proteas don't miss a moment of the action on the pitch. Beyond the thrill of drone deliveries, it underscored the brand's dedication to innovation and convenience, no matter where their customers choose to savour South Africa's favorite fried chicken.
KFC Africa shared Insights
Grant Macpherson, Chief Marketing Officer of KFC Africa, shared his insights on this historic event. "KFC is intentional about creating memorable experiences for fans of both our irresistible finger-lickin' good chicken and connecting with their passion points like cricket, which is one of South Africa's favorite sports. Our 10-year anniversary as the title sponsor of the KFC T20 International Series provided us with an irresistible opportunity to create unforgettable experiences for cricket fans. The live KFC Drone delivery is a first of its kind on our shores, and we are excited to bring SA's favorite chicken to the fans – and this time delivered directly to their seat."
Proteas star David Miller, the lucky recipient of the drone-delivered KFC Bucket, couldn't contain his excitement. "Talk about an epic and memorable experience," Miller exclaimed. "I don't think anybody has ever had chicken served in this kind of way. KFC is widely recognized as one of the hippest brands, and the company more than lived up to my expectations by being there at the cricket match."
But the innovation didn't stop at the stadium gates. While fans reveled in the electrifying atmosphere of the sold-out KFC T20 International Series in-stadium, those watching from the comfort of their homes were not left out. KFC introduced a seamless solution for fans at home to purchase their favorite KFC meals through the KFC App, ensuring that they, too, could indulge in the matchday excitement without missing a single moment of the action.
Conclusion
This pioneering endeavour by KFC South Africa transcends mere convenience and novelty. It exemplifies the brand's dedication to constantly push the boundaries, redefine fan experiences, and stay in sync with the evolving tastes and preferences of its customers. By delivering not only delicious fried chicken but also unforgettable moments, KFC continues to solidify its position as a brand that understands what it takes to bring joy to fans, both on and off the field. As the world watches in amazement, one thing is clear: KFC's innovative spirit is soaring to new heights, leaving an indelible mark on the intersection of sports, technology, and gastronomy.