OnePlus has officially gone back to the one flagship strategy – there is only the OnePlus 11 this round. Admittedly, the OnePlus 10 non-Pro never materialized, but dropping "pro" from the name of the 11-series flagship makes it official.
Before we put it to a vote, let's take a closer look at how number 11 compares to the OnePlus 10 Pro and the 9 Pro. We will start with the similarities. The display is still a 6.7" AMOLED panel with QHD+ resolution and a 1-120Hz refresh rate, though this time it uses a new LTPO3 panel (up from LTPO2). How much of a difference this makes we won't know until we get a review unit.
There's no mention of a 10-bit panel or Gorilla Glass, but that could be just things that OnePlus has failed to list properly. No IP rating yet either, we will update you once we know more.
Next, the upgrades. There is the Snapdragon 8 Gen 2 chipset, of course, which is a major improvement over the original 8 Gen 1 and the 888 before it. And this time it is paired with faster UFS 4.0 and LPDDR5X. Plus, the base configuration available now is 12/256GB, up from 8/128GB.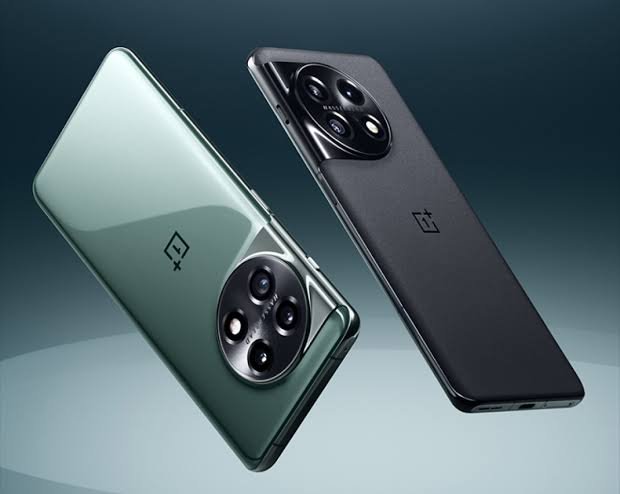 The cameras are tough to qualify. OnePlus replaced the 1/1.43" 48MP IMX789 with a 1/1.56" 50MP 890 sensor. Again, this is something that needs a thorough review. The ultrawide camera is a bit of a disappointment since it lost the impressive 150° lens and has an average 115° lens instead.
The telephoto camera is a tough call as well. The lens has a shorter focal length (48mm) and only offers 2x magnification, down from 3.3x (77mm). However, it has a fairly large 1/1.56" 32MP sensor behind it (vs. a smaller 8MP sensor), so it should offer high quality zoom in the 2x to 4x range. Also, all the Hasselblad goodies are still on board, assisted by a 13-channel multispectral sensor.
The battery has the same capacity as the 10 Pro, 5,000mAh, and is 500mAh bigger than the 9 Pro battery. Wired charging went up a notch to 100W (up from 80W and 65W in the older models), but wireless charging was axed for some reasons. We know that some of you don't use it (either because of efficiency and heat concerns or you just don't find it all that more convenient), but that's still a downgrade.