Shah Rukh Khan's Pathaan is off to a monstrous start! The film, featuring SRK, Deepika Padukone, and John Abraham, was released on January 25, 2023. The spy thriller has created history by minting Rs 106 crore worldwide on its opening day at the box office. As Pathaan took a bumper opening, it is also setting more records. Check the worldwide collection of Pathaan.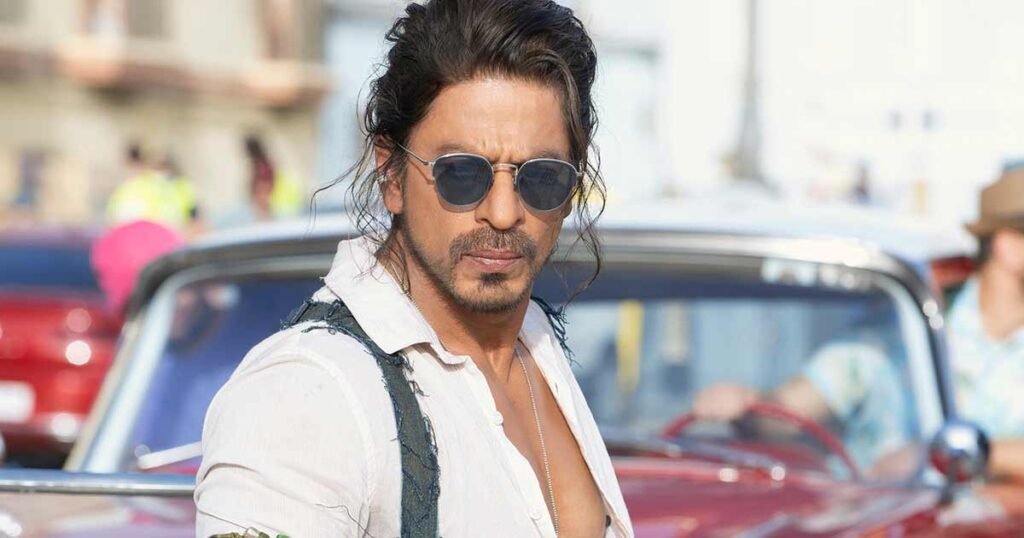 Shah Rukh Khan's starrer film Pathaan rocked box offices worldwide on its opening day. It became the number-one movie worldwide on 25 January, beating Avatar: The Way of Water.
Pathaan has reportedly earned ₹106 crores globally on its opening day.
The total earnings of Pathan on opening day amounted to a whopping 13 million dollars, according to Pinkvilla, whereas Avatar: The way of water earned 10 million dollars on its opening day
Audience expectations for the movie have grown tenfold as the controversies surrounding it has begun to wane. This is demonstrated by the increasing number of reservations made in advance that Pathaan has been getting.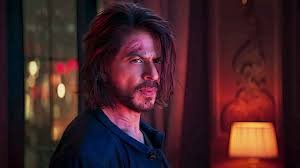 Pathaan earnings from day 2 predicted to reach ₹65cr
Pathaan's earnings from national movie chains in India till 6.15 pm amounted to ₹27.08 cr on the second day of release. The movie garnered a lot of viewers on the second day owing to the republic Day holiday. Many were also loyalists and returning viewers who couldn't get enough of their favorite Shah Rukh Khan returning to the screen after a gap of almost six years.
Pathaan earns over ₹12 crores in US and Canada
According to the latest figures published by trade analyst and film critic Taran Adarsh, Pathaan on its first day had a 'fabulous start'.
The movie earned 1.5 million dollars in the United States and Canada. It earned $ 1.60 mn dollars in West Asian and Gulf countries.
Pathaan marked a total earning of ₹36.69 crore on its first day overseas.