Veera Simha Reddy Cast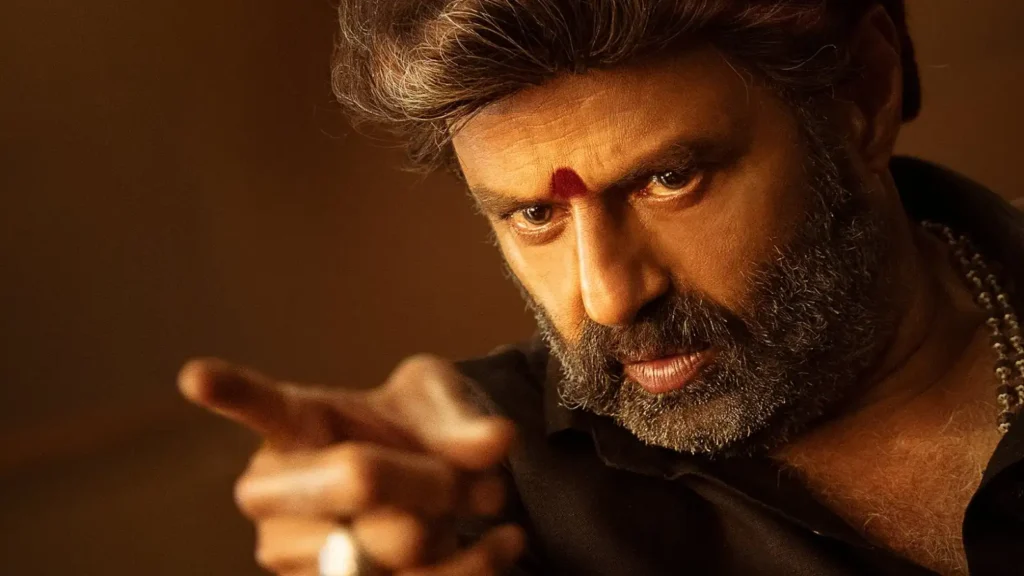 Veera Simha Reddy is a 2023 Indian Telugu-language action drama film written and directed by Gopichand Malineni and produced by Mythri Movie Makers. It stars Nandamuri Balakrishna in a dual role along with Honey Rose, Shruti Haasan, Varalaxmi Sarathkumar, and Duniya Vijay.
We go to Balayya movies to listen to his ferocious dialogues, and enthralling fierce fights, watch peppy dance numbers, and watch his love for the Telugu language and Indian culture. He is the mass 'mogudu' on the silver screen. Balayya is mass and mass is Balayya. Balayya and his movies defy logic and are made to entertain his hardcore fans and this one is no exception.
'Veera Simha Reddy' lives up to Balayya's brand image and how. He's shown in the fiercest mass avatar ever. The movie showcases the mass stamina of Balayya to the younger generations. As usual, the high-powered dialogues in his base voice make the antagonists and the powers-to-be in certain states shiver. The character is tailor-made for Balayya which is enhanced by high-octane music and a background score by Thaman. Balayya looks ultra-cool, fab, and stylish in khadi lungis. (In all likelihood, it's set to become a craze)
Honey Rose as Meenakshi
Jaya Simha Reddy (Junior Balakrishna) lives with his mother, Meenakshi (Honey Rose), in Istanbul. He falls in love with Eesha (Shruti Haasan) and decides to marry her. Then Meenakshi reveals the identity of Jaya's father, Veera Simha Reddy (Senior Balakrishna), who lives in Rayalaseema and is considered a god in the region. Bhanumathi (Varalaxmi Sarath Kumar, Balakrishna's sister from another mother) and Pratap Reddy (Duniya Vijay) want to kill Veera Simha Reddy for the past 30 years.
It's not easy to stand up to the most powerful man on the screen, Balayya. But Varalakshmi Sarath Kumar as Balayya's sister stood her ground with her histrionics and matched Balayya's performance frame-to-frame. The emotional bonding between the two worked out well.