Yes Bank is an Indian bank headquartered in Mumbai.India
And was founded by Rana Kapoor and Ashok Kapoor in 2004.
It offers a wide range of differentiated products for corporate and retail customers through retail banking and asset management services. YES BANK offers personal banking, corporate banking & internet banking services including accounts, deposits, credit cards, home loans, and personal loans.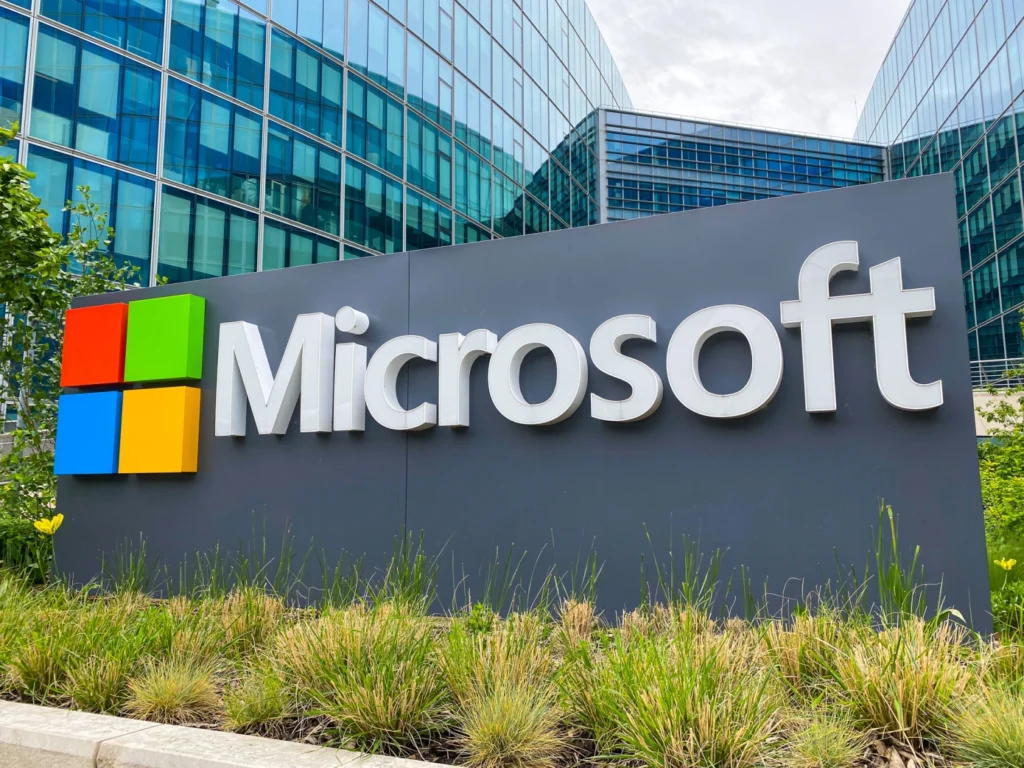 Microsoft Corporation is an American multinational technology corporation producing computer software, consumer electronics, personal computers, and related services.
Microsoft products power billions of intelligent experiences every day.
The partnership with Falcon would enable it to provide customers with tailor-made financial solutions. Anita Pai, Chief Operating Officer at Yes Bank, said, "Our partnership with Falcon aligns with this approach as it empowers the bank to create innovative propositions within shorter time periods without compromising on quality and convenience.
Going forward, we foresee an exponential demand for embedding financial products in newer ways,
and with this collaboration, we aim to deliver that experience to our customers."
Yes Bank Partnered with Microsoft Official announce on 3rd Januray
Yes Bank stated in a release today. In addition to, the private lender said it has partnered with Microsoft to bring a next-generation mobile application (app).
On the partnership with Microsoft, Prashant Kumar, MD & CEO at Yes Bank said that "We look forward to co-creating a proposition that will offer customers with the benefit of transacting, as well as undertaking a host of other activities on a common platform."

So, Yes bank will leverage Microsoft's Azure platform to create the app which will offer customers a host of services such as online payments, shopping, rewards, and offers,
as well as customized dashboards, in addition to traditional banking functions, the company said in a statement.
With the support of the app, Yes Bank aims to scale up various services by bringing merchants and ecosystem partners onto a common platform.