SARS-CoV-2 virus
Coronavirus disease (COVID-19) is an infectious disease caused by the SARS-CoV-2 virus.

Most people who fall sick with COVID-19 will experience mild to moderate symptoms and recover without special treatment. However, some will become seriously ill and require medical attention.
In December 2019, patients with the novel coronavirus disease 2019 (COVID-19) emerged in Wuhan, China [1].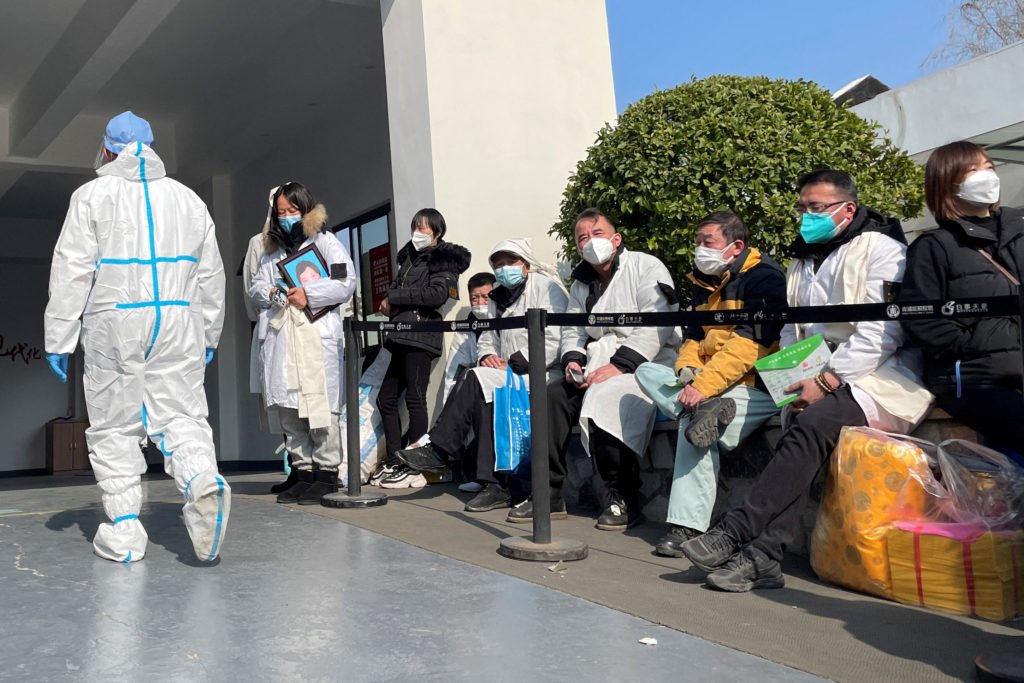 The pathogen analysis discovered a new type of coronavirus from infected airway epithelial cells [2],
which was named severe acute respiratory syndrome coronavirus 2 (SARS-CoV-2)
China's health authorities on Saturday reported almost 60,000 Covid-related deaths in just over a
month, the first major death toll released by the government since the loosening of its virus restrictions in early December.
China recorded 59,938 Covid-related deaths between December 8, 2022, and January 12 this year, Jiao
Yahui, head of the Bureau of Medical Administration under the National Health Commission, told a press conference.
The figure refers only to deaths recorded at medical facilities, with the total toll likely to be higher.
It includes 5,503 deaths caused by respiratory failure directly due to the virus, and 54,435 deaths caused by underlying diseases combined with Covid, Jiao said.
China has been accused of underreporting its number of virus deaths since abandoning its zero-Covid policy in early December.
Health officials insisted Wednesday it was "not necessary" to dwell on the exact number.
Tedros Adhanom Ghebreyesus Talks about unvaccinated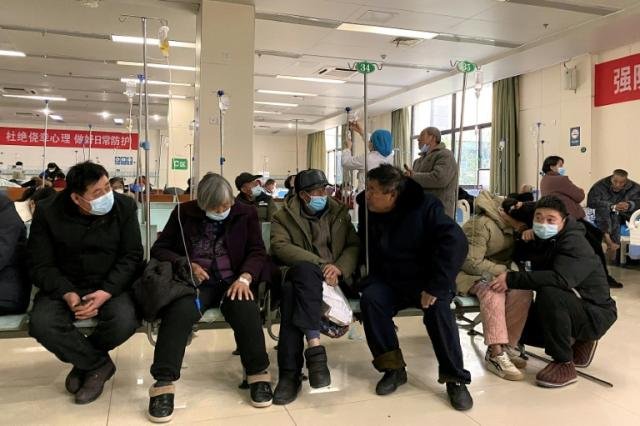 WHO chief Tedros Adhanom Ghebreyesus had said the organization was continuing to "ask China for
more rapid, regular, reliable data on hospitalization and deaths, as well as… viral sequencing".
On Saturday China's health officials said the average age of those who died was 80.3 years old, with over 90 percent of fatalities above 65 years old.
Most suffered from underlying conditions, they said.
Millions of people over 60 years of age in China are unvaccinated.
Beijing had previously revised its methodology for categorizing Covid fatalities, saying it would count only those who die specifically of respiratory failure caused by the virus.