Hyderabad: Winter returned to Hyderabad on Monday as residents of the city woke up to another chilly morning. As the winter chill is likely to continue for the next few days, India Meteorological Department (IMD) Hyderabad has issued a yellow alert.
City residents were in for a surprise over the weekend, as hazy skies and chilly winds sent them running for their winter gear, with social media memes providing much-needed comfort as the cold season made a sudden comeback.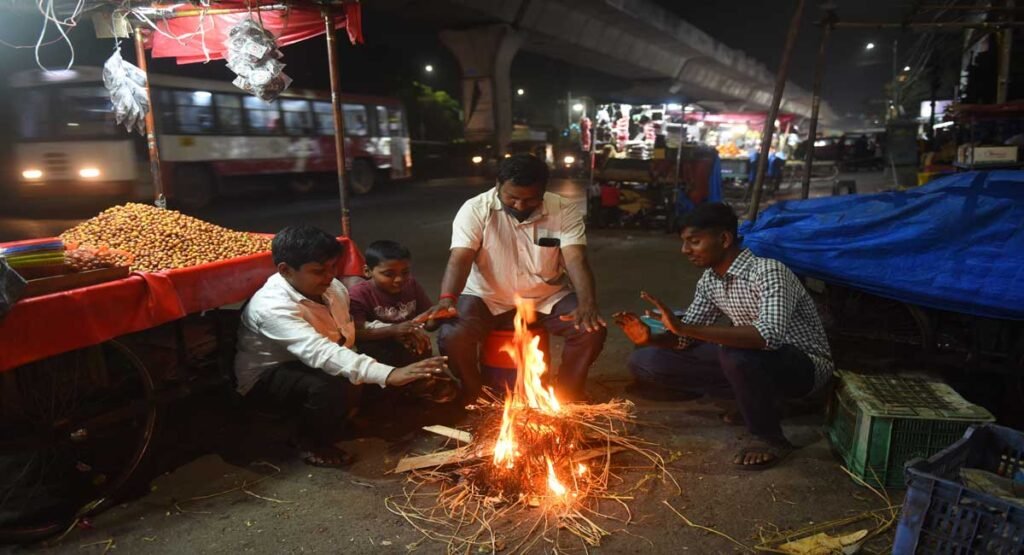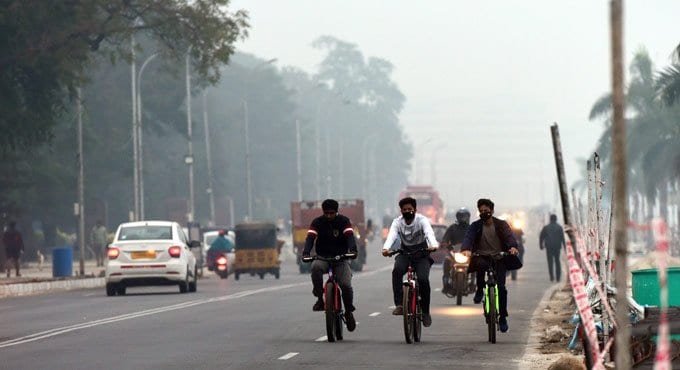 As days and nights got colder, people gorged on hot meats, with open barbeques and liquor parties the flavor of the weekend.
A city resident claimed to have recorded a temperature of 7.3° Celsius, which put Twitterati on alert, as they rushed to check their thermometers and share the mercury levels in their area.

IMD Hyderabad issued a yellow alert for Hyderabad till January 11 as the winter chill is likely to continue in the city. The minimum temperature in the city is likely to be in the range of 11-15 degrees Celsius.
All the seven zones of the city i.e., Charminar, Khairtabad, Kukatpally, LB Nagar, Secunderabad, and Serilingampally may witness mist or haze during the morning hours.
For the state's other districts such as Adilabad, Nirmal, Komaram Bheem, Nizamabad, Jagtial, Mancherial, Kamareddy, Rajanna Sircilla, Karimnagar, Peddapalli and Medak, the weather department has issued an orange alert.
As per Telangana State Development Planning Society (DPS), the maximum temperate in the GHMC area is likely to be in the range of 29-31 degrees Celsius whereas, in the entire Telangana, it will be in the range of 30-33 degrees Celsius.
In the city limits, it said that the sky will remain mostly clear, with the mist or haze in the mornings set to continue with surface winds of around 3-6 kph. The temperature in the city is expected to hover between 12°C and 27°C for the next 48 hours.