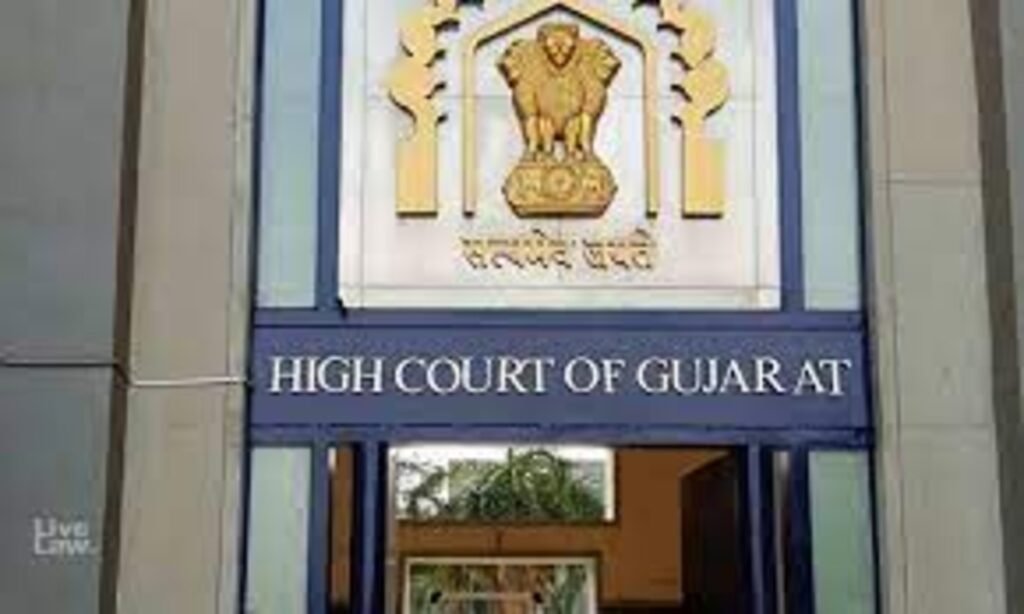 September 6, 2023
Introduction
The Gujarat High Court has recently delivered a landmark judgment upholding the State government's decision to prohibit the admission of children below the age of 3 to pre-school and below the age of 6 to Class 1 from the academic year 2023-24 onwards. This ruling comes in response to petitions filed by parents challenging government notifications issued on January 31, 2020, and August 4, 2020.
A bench comprising Chief Justice Sunita Agarwal and Justice NV Anjaria emphasized that the right to free and compulsory education, as enshrined in the Right to Education Act (RTE Act) and Article 21A of the Constitution of India, only becomes applicable after a child reaches the age of 6 years. The court clarified that "a child above the age of 6 years cannot be denied admission to a formal school," emphasizing the importance of adhering to these legal provisions.
One of the key points addressed in the judgment was the prohibition of admitting children to pre-school if they have not reached 3 years of age as of June 1 of the relevant academic year. The court stressed that three years of "early childhood care and education" in a pre-school are essential to prepare a child for formal school. Therefore, parents who admitted their children to pre-schools before the age of 3 were found to be violating the RTE Act and RTE Rules, 2012.
Court Rejected The Argument
The court firmly rejected the argument that children who had completed 3 years of elementary education in a pre-school should be allowed early admission to Class 1. It reiterated that forcing children to attend pre-school before the age of 3 is illegal.
Furthermore, the bench explained that the minimum age requirement of 6 years for Class 1 admission serves a crucial purpose. It aligns with the objectives of the RTE Act, 2009, which aims to provide education to children at an appropriate age, ensuring their healthy development and growth.
The court also referred to the National Education Policy, 2020, which highlights that over 85% of a child's cumulative brain development occurs before the age of 6, underscoring the critical importance of early childhood care and stimulation for proper brain development.
In conclusion, the Gujarat High Court upheld the government notifications, stating that they were not arbitrary and were in line with the principles of the RTE Act and the best interests of children. This decision reaffirms the importance of adhering to age-appropriate education guidelines and ensuring that children receive the necessary care and education during their early years.
Conclusion
Advocates Ashish M Dagli, Nayan L Gupta, Hitesh Gupta, Dilipkumar Prajapati, Amit Chaudhary, and Samir Gohel represented the petitioners, while Advocate General Kamal Trivedi, Additional Government Pleader KM Antani, and Advocate Ankeeta Rajput represented the State in this significant legal battle.