About Hrithik Roshan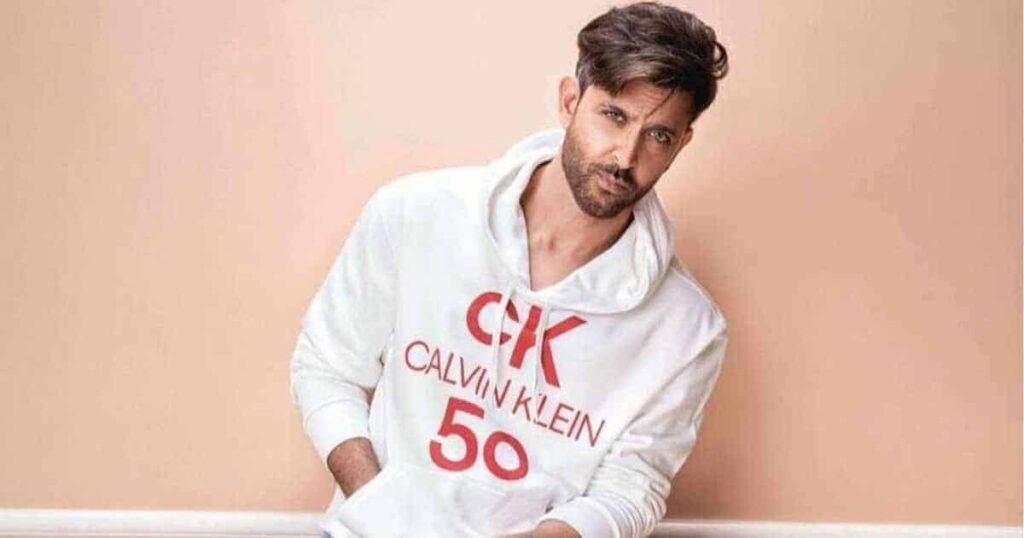 Hrithik Roshan with a net worth of around $375 Million in 2023 (In Indian Currency approx. 3101 Crore INR) is not only a superstar but also a dance freak of the Indian film industry. When he starts dancing, it seems that the lyrics come to life! He is the most-paid actor in the world in 2020.
Superstar Hrithik Roshan is one of the most sought-after actors in the Indian film industry. He is known for playing versatile roles and has given numerous hits and films in his career of over two decades. From playing the role of Rohit in Kaho Naa… Pyaar Hai to immortalizing Mughal emperor Akbar in Jodhaa Akbar, the actor has played some intriguing roles in his Bollywood career.
Hrithik Roshan is one of the well-known superstars in Bollywood. He is known for his amazing dancing skills and phenomenal acting chops. Often regarded as the Greek God of Bollywood, he enjoys a massive fan following and a luxurious life.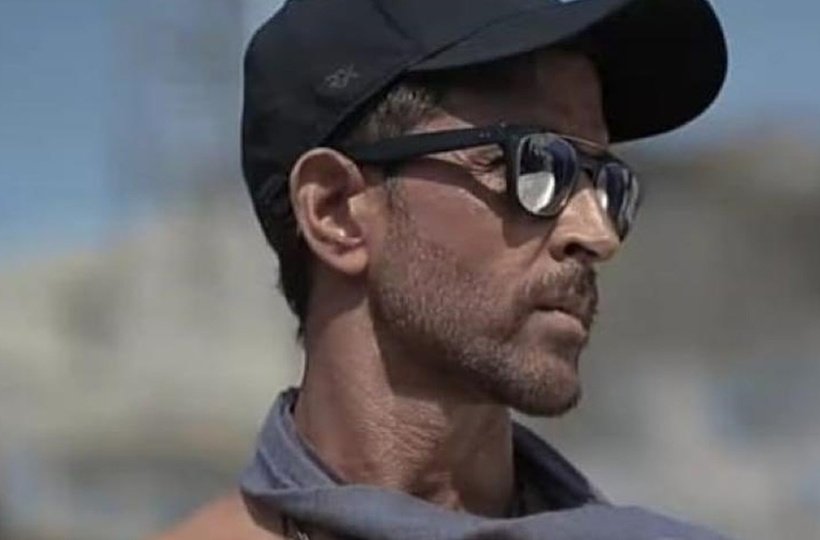 Much like his versatile roles in his films, the acclaimed actor has splurged the big buck on a few addresses around the city. He has an impressive portfolio that instantly strikes you as a man of taste. So let's take a look at some of the expensive properties he owns.
Below Properties Owned by Rithik Roshan
Lonavala Farmhouse
Hrithik Roshan owns a farmhouse in Lonavala which is sprawled across 5-7 acres. The bungalow has around four bedrooms.
There are other amenities like a gym and a swimming pool also in the farmhouse. Reports suggest that there is a big garden for farming inside the farmhouse.
A sea-facing Mumbai home
The sea-facing home of the actor in the Juhu area in Mumbai is Santorini-themed property.
Duplex apartment at Juhu-Versova link road
Do you know Hrithik Roshan also owns an apartment called Mannat? Yes, the actor owns two homes in one apartment called Mannat (Not to be confused with Shah Rukh Khan's mansion).
Production House
Hrithik Roshan, along with his father Rakesh Roshan, purchased office space which is spread over 10,000 sq ft recently.
Roshan has recently bought two luxurious apartments on Juhu-Versova Link Road, Mumbai.