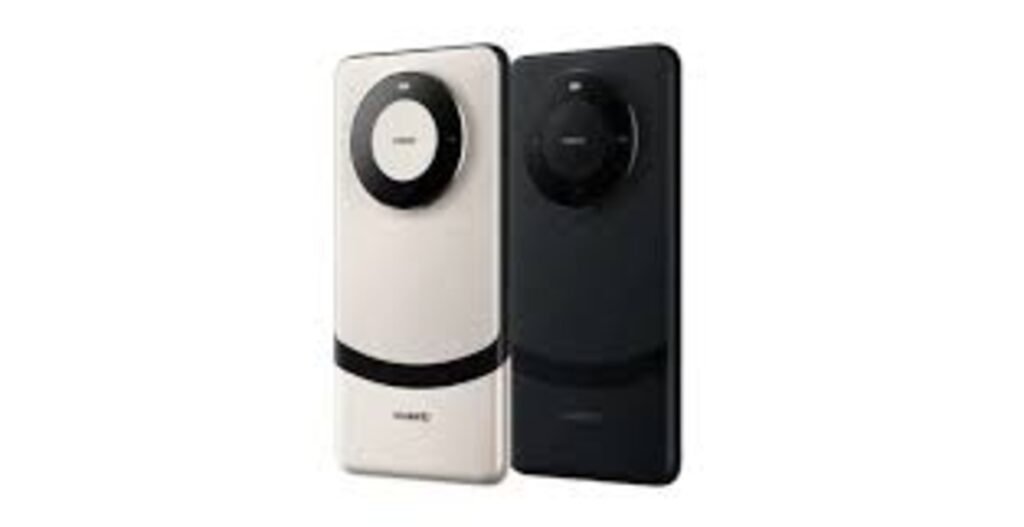 Introduction
In a world where smartphones continue to redefine innovation and set new standards, Huawei has once again made a significant leap forward with the launch of the Huawei Mate 60 Pro+. This powerhouse of technology, unveiled recently in China, promises to be a game-changer with its impressive features and cutting-edge capabilities.
Spectacular Display:
The Huawei Mate 60 Pro+ boasts a massive 6.82-inch LPTO OLED display with a remarkable 1.5K resolution. This screen delivers visuals in stunning detail and vivid colours, making every interaction with your device an immersive experience. With a refresh rate of up to 120Hz and Kunlun glass protection, you can expect nothing less than a display that sets new standards in smartphone technology.
Performance Beyond Compare:
While Huawei has kept the processor details under wraps, speculation points towards an in-house Kirin 9000s SoC. Coupled with a whopping 16GB of RAM and up to 1TB of inbuilt storage, the Mate 60 Pro+ is set to handle any task or application you throw at it with ease. Whether you're a multitasking pro or a gaming enthusiast, this device promises a seamless experience.
Photography Redefined:
The camera system in the Mate 60 Pro+ is nothing short of exceptional. Its triple rear camera setup includes a 48-megapixel primary sensor with optical image stabilization (OIS), a 40-megapixel sensor with an ultra-wide-angle lens, and a 48-megapixel ultra-macro telephoto lens with OIS. These features ensure that your photography will be on par with professional standards. The 13-megapixel front camera doesn't disappoint either, making selfies and video calls stand out.
Blazing Fast Charging:
Battery anxiety is a thing of the past with the Mate 60 Pro+. It packs a generous 5,000mAh battery that supports not only 88W wired charging but also 50W wireless charging. Additionally, it offers 20W wireless reverse fast charging, a feature that can come in handy when you need to share power with other devices on the go.
Unmatched Connectivity:
Huawei ensures you stay connected at all times with WiFi, Bluetooth 5.2, GPS, NFC, two-satellite communication, and USB Type-C connectivity. The dual nano SIM support adds to its versatility, making it a travel-friendly device.
Security and Durability:
The in-display fingerprint sensor provides secure access to your device, and an IP68 rating ensures dust and splash resistance, making it suitable for various environments and weather conditions.
Colour Options:
The Mate 60 Pro+ comes in elegant black (Inkstone Black) and beige (Xuan Bai) colour options, allowing users to choose a style that matches their personality.
Price and Availability:
Currently available for pre-booking in China, the Huawei Mate 60 Pro+ is a promising addition to the smartphone market. While the price remains undisclosed, it is offered in two storage variants – 16GB + 512GB and 16GB + 1TB. The pre-booking amount is a nominal CNY 1,000 (roughly Rs. 11,300), making it an attractive option for tech enthusiasts.
In conclusion,
The Huawei Mate 60 Pro+ emerges as a true flagship smartphone that combines top-notch performance, exceptional photography capabilities, rapid charging, and a stunning display. While the global availability and pricing details are yet to be revealed, it's safe to say that this device has set a new benchmark for the future of smartphones. Huawei continues to push the boundaries of innovation, and the Mate 60 Pro+ is a testament to their commitment to delivering cutting-edge technology to consumers worldwide.