Introduction
As COVID-19 hospitalizations continue to rise in the United States, there is growing anticipation surrounding the arrival of updated booster shots from Pfizer, Moderna, and Novavax, set to hit pharmacies as early as next week. This resurgence of COVID-19 has refocused public attention on the virus, but recent data suggests that the situation may not be as dire as feared.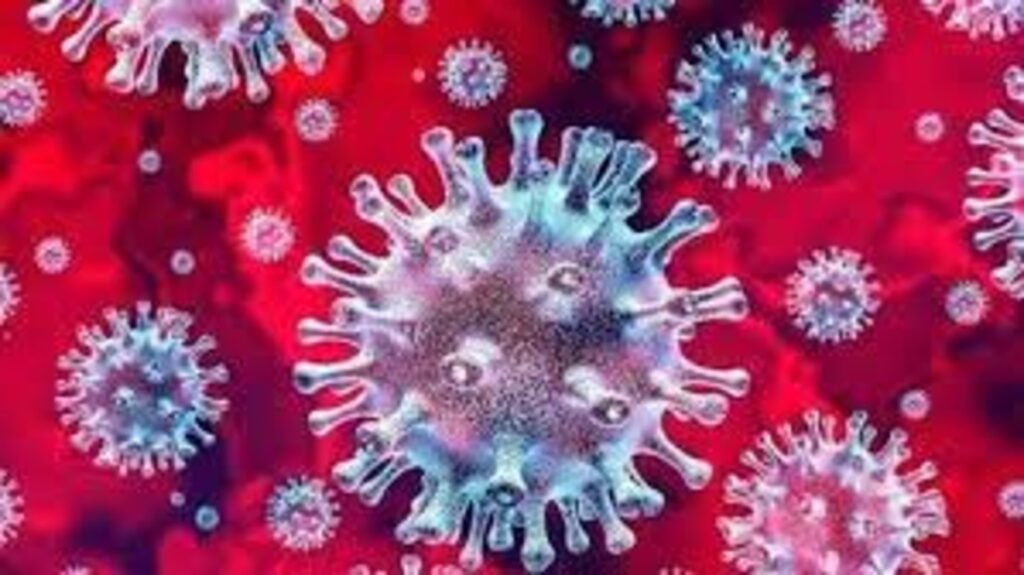 In the past two weeks, daily hospital admissions of COVID-19-positive patients have increased by 29%, as reported by a New York Times tracker. While this is a concerning trend, it is important to note that hospitalizations remain lower than they were at any other point in the pandemic before the spring of this year.
One significant development in the ongoing battle against the virus is the emergence of a new variant known as BA. 2.86. This variant, which has been detected in several countries since late July, initially raised concerns due to its significantly different genetic makeup compared to dominant strains. The fear was that existing immune defenses might not provide adequate protection against it.
Research Result Optimistic
However, recent data from various research labs has provided a more optimistic outlook. The Beth Israel Deaconess Medical Center's Center for Virology & Vaccine Research, led by Dr. Dan Barouch, conducted tests indicating stronger than expected antibody responses against the BA. 2.86 variant. While these results are yet to be formally published, they have been shared on social media by the researchers involved.
Dr. Ashish Jha, the former White House COVID-19 response coordinator, has cited the Barouch lab's findings, suggesting that the new boosters, designed primarily to target the XBB.1.5 variant, should still offer good protection even against BA. 2.86.
The evolving situation has prompted Pfizer and Moderna to develop and prepare their booster shots, which have shown promise in neutralizing variants EG.5 and FL.1.5.1. Both companies are poised to distribute these vaccines to pharmacies across the U.S. However, they await authorization or approval from the Food and Drug Administration (FDA), followed by recommendations from the Centers for Disease Control and Prevention (CDC).
While the CDC's advisory committee on vaccines is scheduled to convene on September 12th, signaling a potential timeline for booster availability, a key question remains: Will the CDC recommend these boosters for all age groups, as they have in the past, or will they restrict the recommendation to older adults? In Europe, regulators have already recommended Pfizer's updated booster for individuals aged six months and older, setting a precedent for how these decisions might unfold in the U.S.
Conclusion
As the nation awaits these developments, it's clear that the evolving dynamics of COVID-19 and the efficacy of booster shots continue to be critical topics in the ongoing battle against the pandemic. Public health officials, researchers, and policymakers must carefully consider the data and make decisions that will safeguard the health and well-being of the population.