September 8, 2023
Introduction
India's ambitious plans for infrastructure development and sustainable transportation took centre stage as Nitin Gadkari, the Union Minister for Road Transport and Highways, made significant announcements during the 75th-anniversary celebrations of Ashok Leyland in Chennai.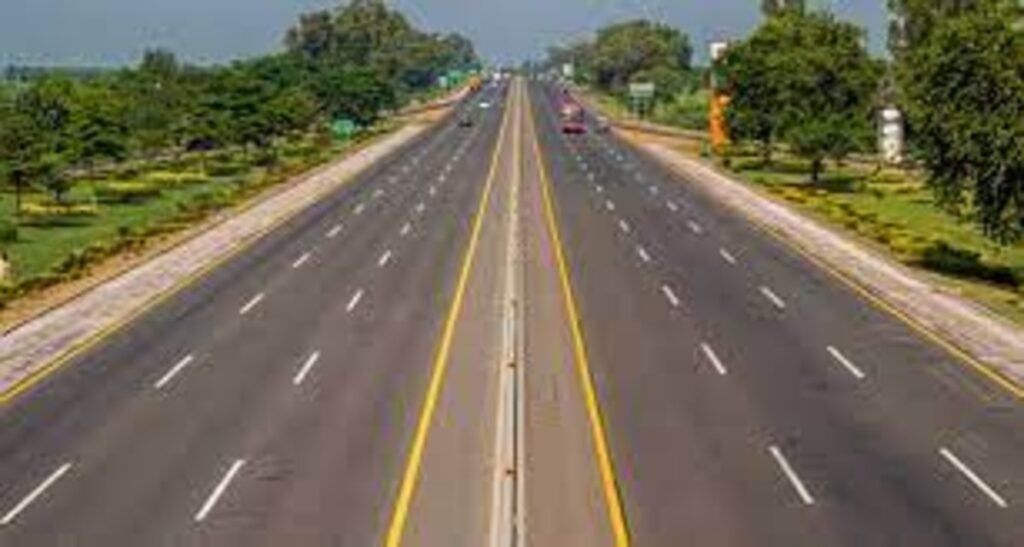 Mr Gadkari, renowned for his emphasis on infrastructure development, revealed that the Bengaluru-Chennai express highway is slated to become operational by the end of this year or early in January 2024. This major development promises to not only enhance connectivity between two prominent Indian cities but also open up opportunities for luxury buses and sleeper coaches in this sector.
Speaking at the event, Mr. Gadkari emphasized the need for electric vehicles (EVs) in India, showcasing Ashok Leyland's IeV series as a pioneering effort. These are India's first electric commercial vehicles in their category, designed to provide eco-friendly and efficient transportation solutions.
"The demand for electric buses in India is significant," Gadkari stated, highlighting his ministry's efforts in building access-controlled highways connecting various major cities, including Delhi, Surat, Nasik, Ahmednagar, Kurnool, Chennai, Kanyakumari, Thiruvananthapuram, Kochi, Bengaluru, and Hyderabad.
Furthermore, the Union Minister discussed the development of an electric cable highway connecting the national capital, Delhi, to Jaipur, underscoring the importance of alternative energy sources, such as biofuels and EVs, to support India's goal of becoming a five-trillion-dollar economy.
Mr Gadkari's focus on sustainable transportation extends to the agriculture sector, with initiatives like bio-ethanol vehicles and the potential for ethanol fuel production from food grains. He also expressed his dream to promote methanol trucks in India, further diversifying the transportation landscape.
Ashok Leyland, a leading player in India's commercial vehicle industry, is aligning itself with these sustainable goals. In addition to the IeV series of electric commercial vehicles, the company unveiled a 9m hydrogen fuel cell bus and India's first hydrogen internal combustion engine truck.
Chairman of Ashok Leyland, Dheeraj Hinduja, reaffirmed the company's commitment to pioneering sustainable transportation solutions and supporting India's economic development. Mahesh Babu, the CEO of Switch Mobility, Ashok Leyland's EV arm, praised the launch of the Switch IeV series, highlighting its value proposition for MSMEs, cottage industries, and e-commerce, emphasizing low total cost of ownership and high uptime.
Conclusion
Mr. Gadkari's vision for a sustainable, connected, and efficient transportation network in India is clearly taking shape, with the imminent opening of the Bengaluru-Chennai express highway and the growing presence of electric and alternative fuel vehicles. These developments align with India's aspirations for economic growth while reducing its carbon footprint, setting the stage for a greener and more prosperous future.