The hoax bomb threat received by a private school in Bengaluru was sent by a minor from another school, the city police stated. National Academy For Learning in Basaveshwaranagar received the mail from the ID 'rockamlmao@gmail.com' at 8.28 pm on Thursday.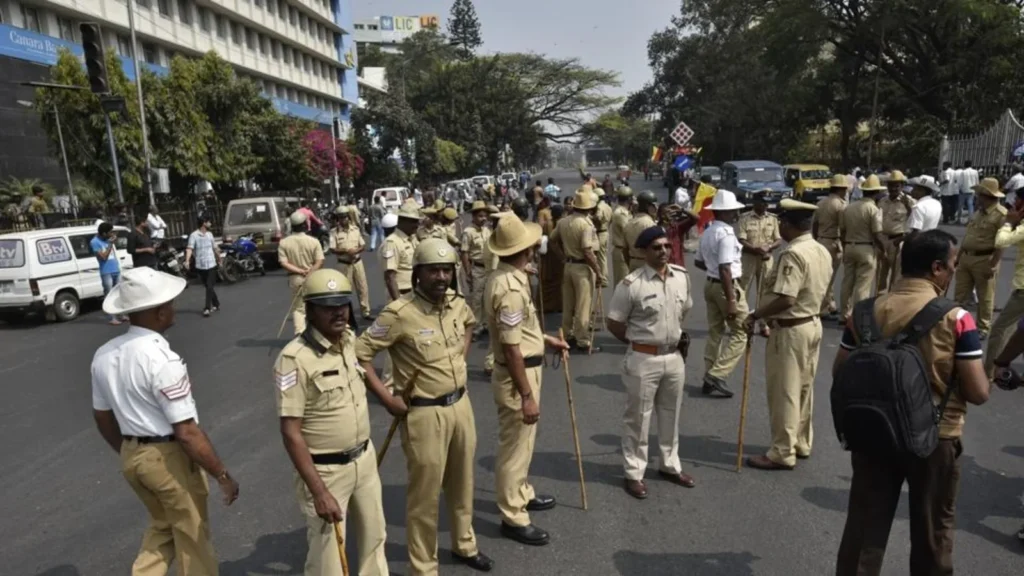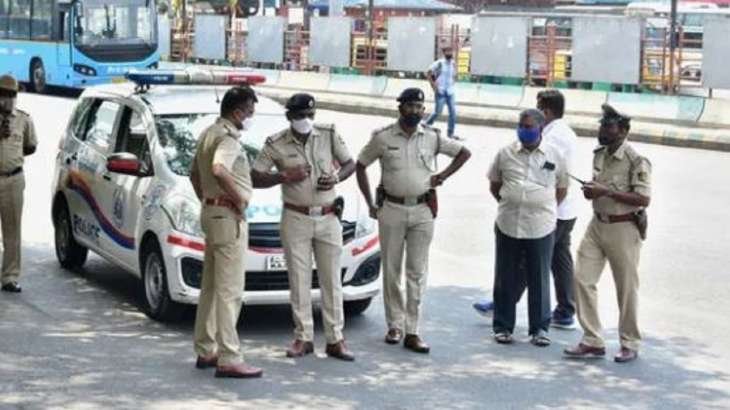 Tension prevailed in the premises of the NAFL School run by the National Public School (NPS) group following the bomb threat in Basaveshwara Nagar locality of Bengaluru on Friday.
ALSO READTwo women killed as car hits auto in Bengaluru
The bomb threat was given through the official email ID of the school. The email claimed that four gelatin sticks have been kept in the premises, which are going to explode at the time of lunch.
The school staff had immediately informed the jurisdictional police. About 1,000 school children were sent out of the classrooms and taken to safe places. The development had also triggered panic among parents and local residents.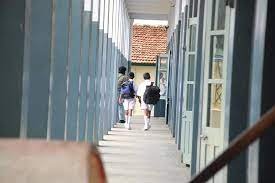 Hundreds of parents rushed to the school and expressed their concern over the development and demanded that they should be let inside the school premises to see their children. Later, the children were sent with them.
After scouring the school premises for an hour, police declared the email bomb threat as a hoax.
Bomb disposal and dog squad had combed the school premises and declared it as a hoax threat later.