Russia, which made up for just 0.2 per cent of all crude oil India imported in the year to March 31, 2022, supplied 1.19 million bpd in December. India's import of crude oil from Russia increased further in December 2022, topping 1 million barrels per day for the first time ever as Moscow remained its top oil supper for the third month in a row, according to data from energy cargo tracker Vortexa.
According to Vortexa this was higher than 909,403 bpd crude oil India imported from Russia in November and 935,556 bpd in October 2022. The previous record for most crude oil imports from Russia was in June 2022 when India bought 942,694 bpd.
Russia, which in October 2022 for the first time surpassed traditional sellers Iraq and Saudi Arabia to take the No.1 spot, now makes up for 25 per cent of all oil imported by India.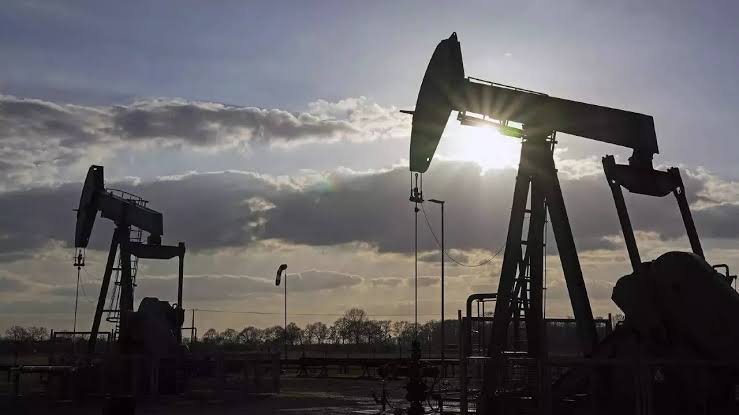 Industry sources said the imports peaked as a price cap was agreed upon by the EU on Russian seaborne oil. Russian oil is available at much lower than USD 60 per barrel cap agreed. Crude oil is converted into fuels like petrol and diesel at refineries. India is the world's third-largest oil-consuming and importing nation. It imports 85 per cent of its crude oil needs.
The United Arab Emirates overtook the US to become India's fourth largest supplier, selling 323,811 bpd oil in December 2022. The United States supplied 322,015 bpd, down from 405,525 bpd in November 2022. According to Vortexa, an energy intelligence firm, India imported 803,228 bpd of oil from Iraq in December and 718,357 bpd from Saudi Arabia.
India's appetite for Russian oil swelled ever since it started trading on discount as the West shunned it to punish Moscow for its invasion of Ukraine. While stepping up efforts to diversify the crude basket even further to cushion the impact of any supply shock going ahead. According to S&P Global Commodity Insights, India is aiming to pursue an oil import policy that will witness robust inflows from both the US and Russia in the foreseeable future.