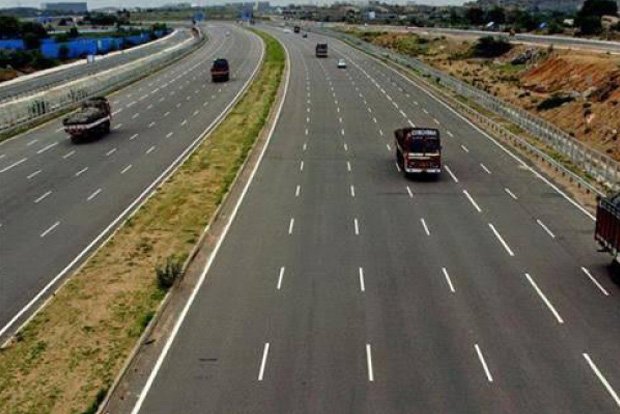 Chennai Bangalore Expressway (Chennai to Bangalore) is a crucial infrastructure project linking Chennai to Bangalore; it will traverse three states of South India. It is a greenfield expressway, one of the world-class expressways the Government of India plans to construct shortly.
The Chennai Bangalore Expressway is developed under the Bharatmala Pariyojana program.
In one of his Union Budget speeches, the Chennai Bangalore Expressway (Chennai to Bangalore) was announced in the 1990s P Chidambaram; however, the project could not materialize back then. It was only finally in 2018 that this project was initiated.
The Project cost of Chennai Bangalore Expressway is Rs 18,000 crore.
The Start point Hoskote Karnataka, and End Point is Sriperumbudur, Tamil Nadu.
About Bengaluru-Chennai expressway:
The current average commute time between Chennai and Bengaluru by road is five to six hours
And The four-lane Bengaluru-Chennai expressway is one of the 26 new green expressways
The foundation for the Bengaluru-Chennai expressway was laid by Prime Minister Narendra Modi in May 2022.
Built at cost of the 262 Km 8-Lane e-way is designed for 120 kmph speed
The new expressway will shorten the distance between Bengaluru and Chennai from 300km to 262km.
It will pass-through states of Karnataka, Andhra Pradesh and Tamil Nadu.
Starting from Hoskote on the outskirts of Bengaluru, it will pass through Malur, Bangarpet, Kolar Gold Fields(KGF), Palamaner, Chittoor, Ranipet towns on the way. The expressway will end at Sriperumbudur in Kanchipuram district of Tamil Nadu.
The NHAI (National Highway Authority of India) has divided this project into three phases of construction.
The expressway is a four-lane double-decker elevated road.
Chennai Bangalore Expressway: Route Map

The Chennai Bangalore Expressway (Chennai to Bangalore) will be the shortest distance between these two cities. Currently, there are three more routes Hosur and Krishnagiri (Golden Quadrilateral), Old Madras Road, and the third route passes through Kolar-KGF-V Kota and Vellore. The Golden Quadrilateral is the most used of these three routes, which is approximately 380 km between the two cities. With the new upcoming expressway, the distance will be reduced, and travel will also be smoother and safer.