Introduction
In a stunning turn of events, the football world witnessed a shocking upset as Germany, the hosts of Euro 2024, suffered a devastating 4-1 defeat at the hands of Japan in an international friendly. The loss marks their third consecutive defeat in less than nine months, casting a dark cloud of uncertainty over their prospects in the upcoming continental tournament.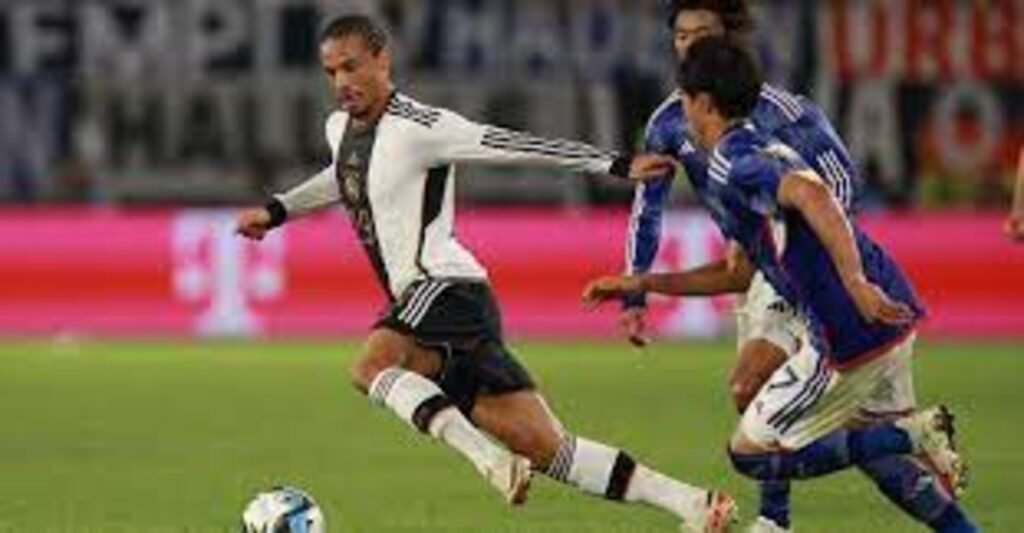 Germany, a four-time world champion, has been struggling to find its footing on the international stage. This defeat comes on the heels of their early exit from the World Cup last year, where they also fell victim to Japan's prowess. With only four victories in their last 17 matches, doubts surrounding the future of coach Hansi Flick have intensified.
Captain Ilkay Gundogan, candid in his assessment, admitted, "We have to be honest and say that Japan were better. They let the ball run, they played the right spaces, carved out their goals. They were better." The team's struggles have been exacerbated by numerous individual errors and a lack of cohesion, leading Gundogan to acknowledge that they are currently not on par with top-tier teams.
The Germans, despite a promising start, failed to execute a clear game plan, lacking confidence and energy. On top of that, they committed a string of errors that allowed Japan to dominate the match, much to the dismay of home fans who voiced their discontent with boos and whistles.
Japan's Intention Clear
Japan made their intentions clear early on, with Junya Ito scoring in the 11th minute. Germany briefly found hope with Leroy Sane's 19th-minute equalizer, but it was short-lived as Ayase Ueda capitalized on another opportunity just three minutes later. Marc-Andre ter Stegen's efforts in goal prevented further damage for a while, but Japan continued to threaten.
As the game progressed, Japan's Takuma Asano and Kaoru Mitoma tested Ter Stegen, who managed to keep Germany in contention. However, Asano ultimately sealed the victory for Japan with a goal in the 90th minute, followed by Ao Tanaka's stoppage-time header.
Conclusion
This unexpected loss raises significant questions about Germany's readiness for Euro 2024. With their performance trending downward and the tournament on the horizon, there is a pressing need for introspection and improvement within the team. As they prepare to face World Cup finalists France, Germany must find a way to rediscover their winning form and restore hope to their fans. The road ahead is challenging, but the world will be watching to see if they can rise from this setback and reclaim their status as football giants.