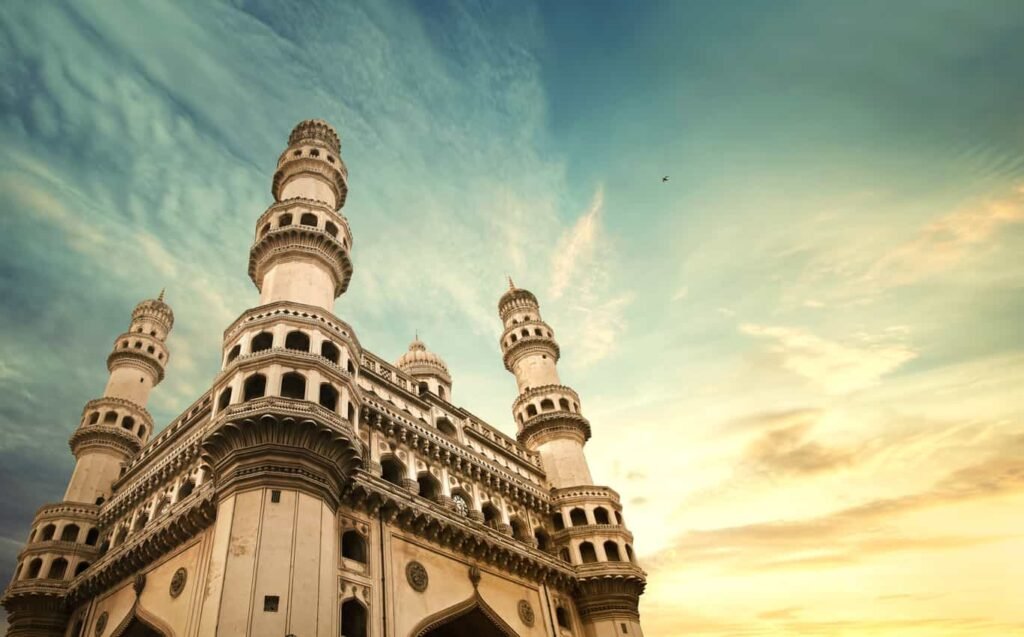 Hyderabad
Hyderabad is the capital of southern India's Telangana state. A major center for the technology industry, it's home to many upscale restaurants and shops. Its historic sites include Golconda Fort, a former diamond-trading center that was once the Qutb Shahi dynastic capital. The Charminar, a 16th-century mosque whose 4 arches support towering minarets, is an old city landmark near the long-standing Laad Bazaar.
Hyderabad, widely regarded as the country's IT hub with a conducive working environment for women, was ranked third in South India after Chennai and Bengaluru, and fourth nationally, even outperforming Mumbai as the best city for women based on their social and industrial inclusion parameters to nurture a conducive ecosystem for women to thrive, according to a report.
Interestingly, cities in South India dominated the top cities for women in India, followed closely by those in the West.
According to a report
According to a report, 'Top 25 Cities for Women in India' by Avtar, a company specializing in workplace inclusion, Chennai was the best city in the country for women among category I cities with a population of more than 10 lacks, followed by Pune, Bengaluru, Hyderabad, and Mumbai with city inclusion scores above 60.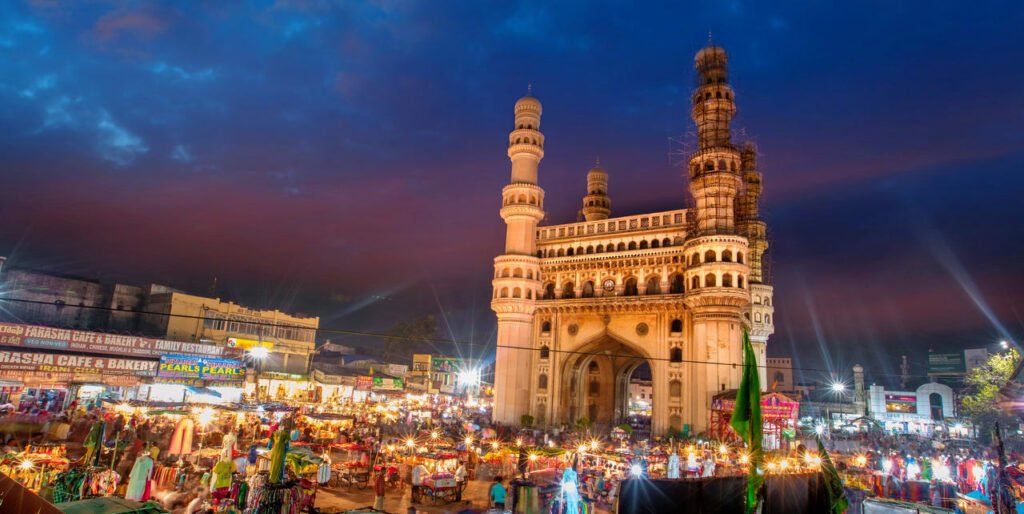 which refer to the extent of safety, women-oriented initiatives, and a general sense of ability to live and raise families, have good potential for corporates to expand and set up operations here thereby attracting a larger pool of diverse talent.
"The rise of cities like Hubbali, Nagpur, Ahmedabad, and Coimbatore as promising hubs of women's employment, due to their high scores is very heartening.
Metros like Delhi and Kolkata have fallen behind in terms of social inclusion due to lower standards of safety and poor enablers for women to pursue employment," remarked Dr. Saundarya Rajesh, founder, and president of Avtar Group.