Can juicing heal your gut?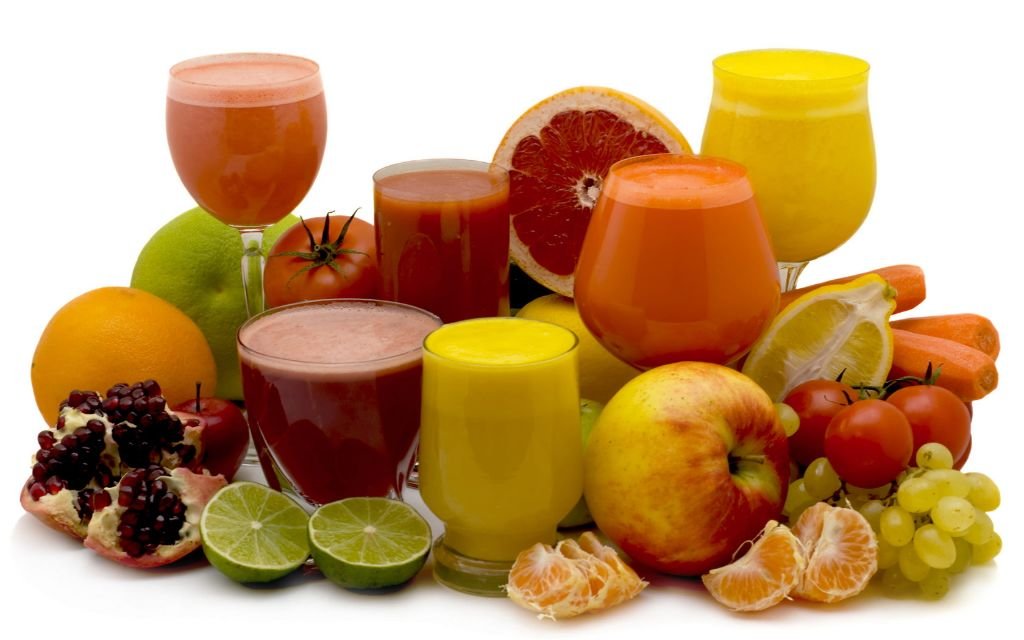 Drinking juice for an upset stomach can help calm your stomach and promote better digestion.
When we have stomach problems, we need to rest our digestive tract. This means we need to reduce the amount of work we are giving it. This is why a juice diet and having soups are great ways to aid digestive disorders.
Juicing promotes a diet rich in vitamins and minerals, helping our body get back on track. Many reasons are adding juicing to your routine makes perfect sense.
Make sure you check on celery juice, as you are sure to find lots of eye-opening facts about this underrated vegetable. Add the morning celery juice to your healthy gut routine and cabbage juice which has been used since ancient times for stomach ulcers.
To make this simple digestive juice recipe and fight gut issues and bad bacteria, simply follow these steps:
Wash your peppermint leaves, green apples, and celery stalks thoroughly.
Peel the beets and ginger roots. You can also add ginger without pealing it.
Chop all the ingredients into small to medium chunks.
Juice. Pass everything through the juicer shut. The juicing process will take about 3-5 minutes.
Stir in a tablespoon of vinegar and mix. Feel free to skip the vinegar if it is not of your liking.
Infusions for digestive health
Three great infusions to aid healthy digestion are chamomile tea and mint.
Chamomile – has a soothing effect on our bodies and luckily that includes our gut health and reduces abdominal pain.
Mint – calming peppermint relaxes your stomach and may help with the pain.
Ginger – delaying the stomach emptying may cause indigestion. In a clinical study, it was found that consuming it significantly accelerated the emptying of the stomach. We always add it to our green juice, since it provides flavor and it is full of immune system-supportive properties.