Mehreen Kaur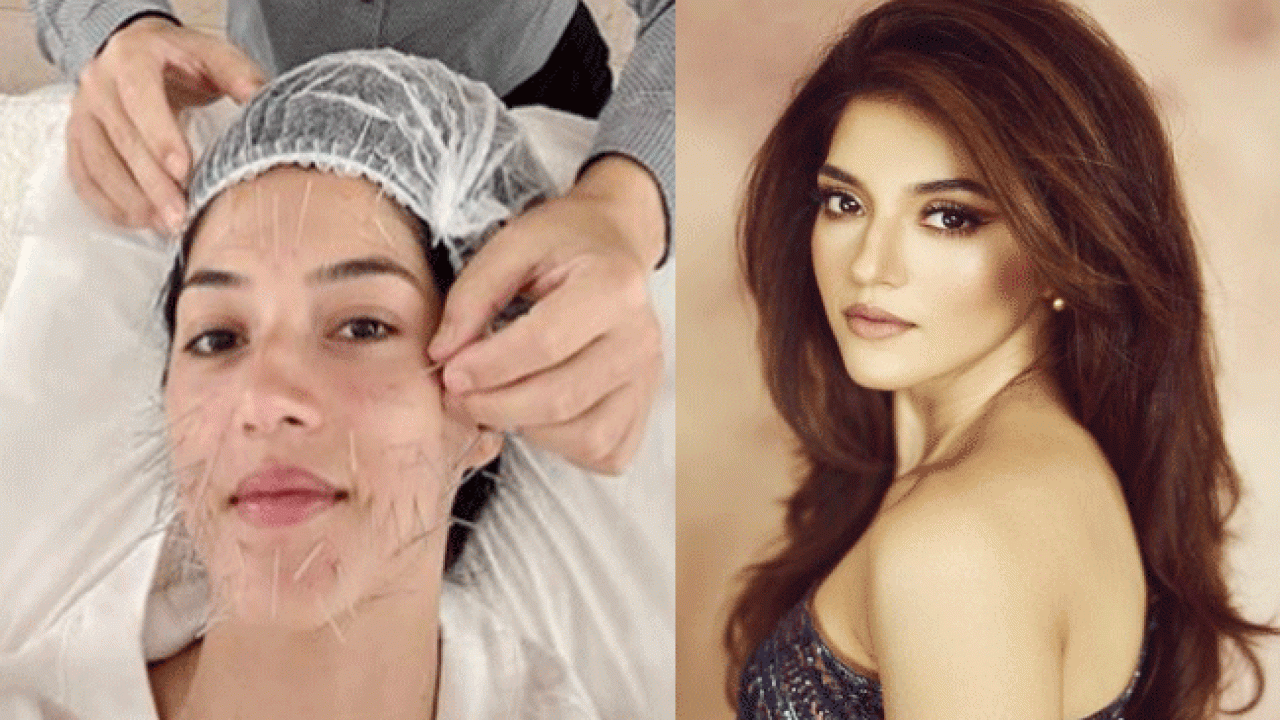 Mehreen Kaur is one of the most talented heroines in Telugu. Having made her debut with Krishna Gaadi Veera Prema Gadha, the young heroine shot to fame with the film F2. F3 is the last film that she was seen in. Currently, the actress did not sign a new film but is working on herself.
Mehreen was on a mission to work on her skin and she underwent a Skin Rejuvenation method for the betterment of her skin. This is also called a Needles Treatment for Skin.
Mehreen Kaur Pirzada who is a popular face in the Telugu Industry as well has revealed that she has opted for a skin lift method. However, she has decided to go for the acupuncture method rather than surgery. Mehreen is treated with the Acuskinlift method which brightens her skin and makes it feel fresh.
The actress first read about the doctor in a magazine and wanted to get the treatment done by him as he is reputed to be the best in the world. "I don't believe in fillers and botox!" the Raja The Great star says, adding, from inserting needles painlessly into specific spots to finally cleaning up the face, the entire process took an hour ."Initially three pins were put on my ears and then on my face. This is the first time I am undergoing such a treatment and it's been great and amazing. I could see the results immediately," she says.
Shares info about Facial acupuncture by Mehreen
"Facial acupuncture makes my skin look younger, smoother, and healthier. It addresses not only signs of aging, but also the skin's overall health and appearance," shares Mehreen, adding that the treatment boosts the production of collagen and makes the skin tauter.
Mehreen, who is also an adventure freak, recently did some diving in the Maldives. A certified scuba diver, she relishes taking up adventure sports whenever she visits an island country. "I love taking up tasks that push me and I love adventure sports. Being adventurous is like therapy. It changed me a lot. Underwater life makes me feel very peaceful," she says and shares that it gave her a different perspective on life.
Mehreen, who says she prefers traditional methods of treatment to medicines, explains that acupuncture can be extended to cosmetic procedures too.