For the first time formaldehyde was traced in milk, said Yadadri zonal assistant food controller V. Jyotirmayi.
The accused Kadem Kumar Yadav, manager of the milk collection center, said formaldehyde was being used to prevent milk from spoiling. The other accused, P. Kali and G. Srinivas, used to mix sucrose and ammonium sulfate in Kumar Yadav's milk to increase the quantity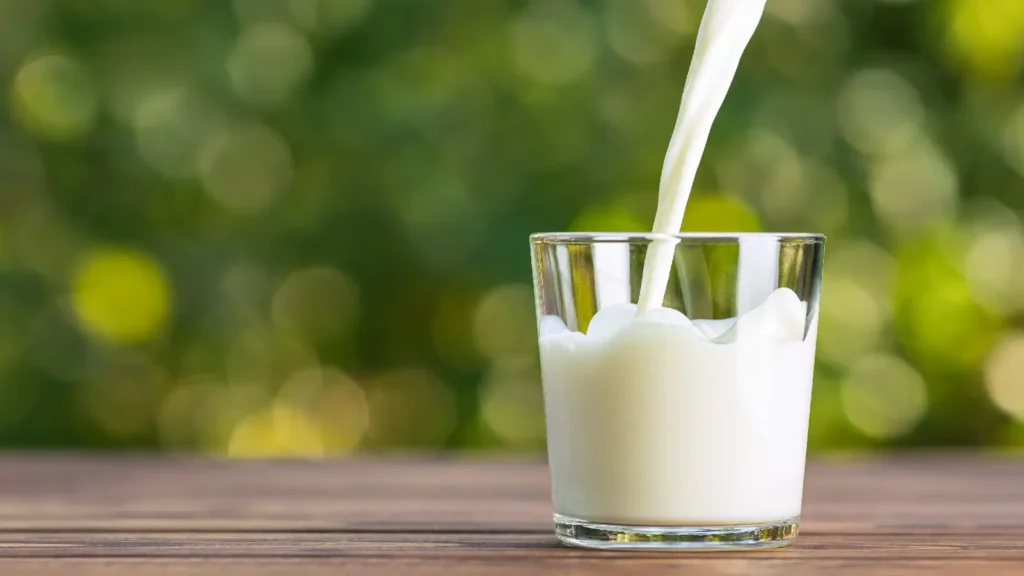 Formaldehyde, a deadly chemical that is used to preserve corpses is being added to milk and dairy products. Around 600 liters of milk adulterated with formaldehyde was supplied to hundreds of hotels in the city for the past six months, police said.
Contaminated milk can be a huge health hazard especially when it has been laced with urea, detergents, and other toxic chemicals.
Beware while consuming milk as it can have toxins like urea, formalin, paint, and detergents that give a false impression of the higher fat content but have adverse effects on health and in the long run can even lead to diseases like cancer and kidney damage, say health experts here while welcoming the Supreme Court's recent decision on life sentence for milk adulteration.
This case came to light during raids conducted by food safety officers on a private diary in Kondamadugu village, Bibinagar Mandal in Yadadri district.
Food safety and police officials after getting the milk test reports on Friday were shocked to learn that formaldehyde was being mixed in the milk. Bibinagar police arrested three persons and charged them with cheating, adulteration, and selling spurious products, said Bibinagar inspector K. Saidulu.
So Beware, the milk you drink may contain a deadly chemical.