Monkeypox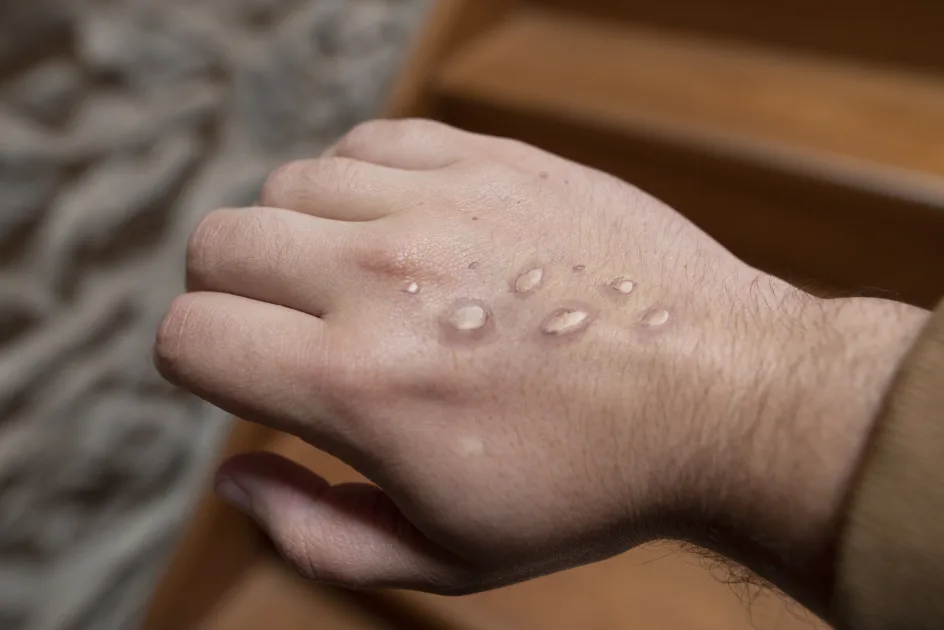 As the COVID-19 pandemic slogs on, another viral disease has captured the world's attention: monkeypox. At the time of this writing, there have been 38,019 monkeypox cases in 93 countries, with 37,623 of those cases occurring in countries that have not historically reported the disease. Over 11,800 cases have been reported in the U.S. alone—more than any other country in the world
India was the tenth country to report a monkeypox case in Asia and the first in South Asia. Currently, India has reported 23 cases of monkeypox. On 24 July, the first locally transmitted case was reported in Delhi.
What happens if a person gets Monkeypox?
Monkeypox is usually a self-limited viral infection with a rash that may be painful. Most people recover on their own after a few weeks. In some circumstances, people can become very sick and could die. People usually develop symptoms 5 to 21 days after being exposed to the monkeypox virus.
The risk of children and adolescents getting infected with pox virus is low. Mpix can spread to anyone through close, personal, often skin-to-skin contact and not through casual contact (eg, in school, child care settings).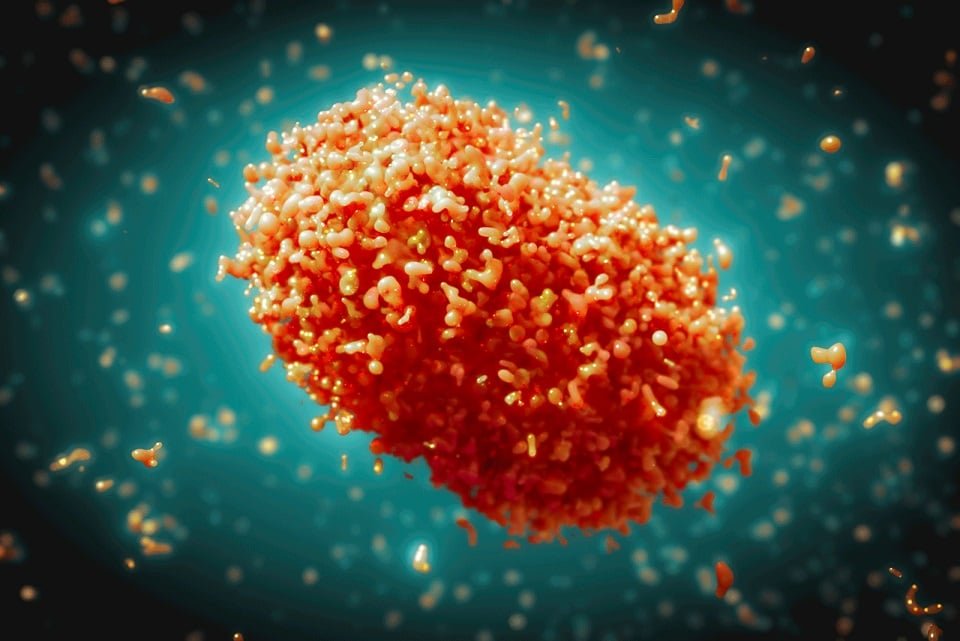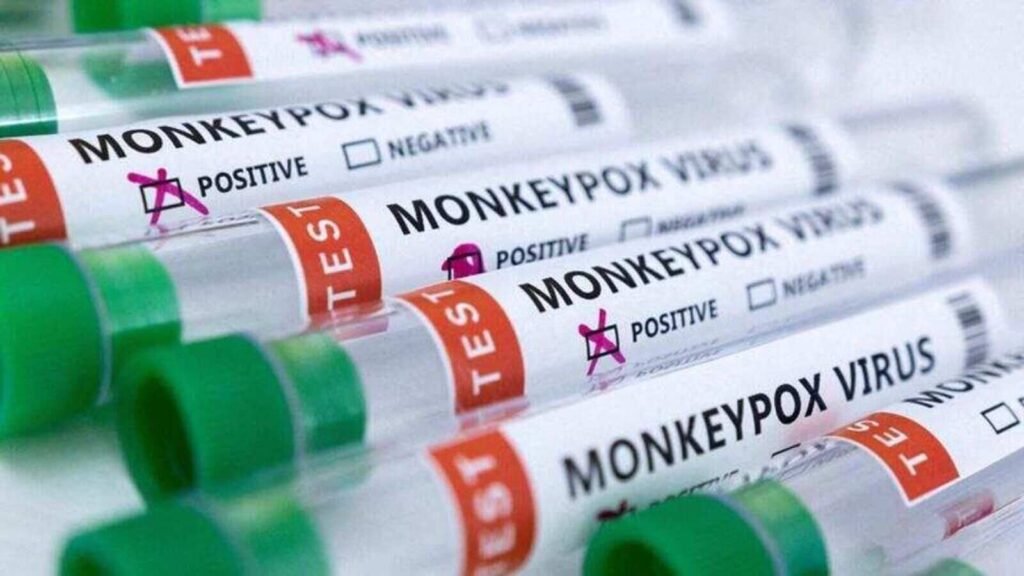 Out of more than 57,000 people confirmed to have had monkeypox infections, at least 22 have died, representing a death rate of about 0.04%.
The Biden administration will end the public health emergency declared in response to the monkeypox outbreak, as new infections have declined dramatically and vaccination rates have increased.
Structure and Genome
Structurally speaking, SARS-CoV-2 (the cause of COVID-19) and monkeypox virus (MPV) are very different. SARS-CoV-2, like all coronaviruses, is an enveloped single-stranded RNA virus. It is small (~100 nm in diameter), spherical, and decorated with a porcupine-like sheath of spike (S) proteins.
What kills Monkeypox?
Objects and surfaces can be cleaned with soap and water and common household disinfectants or a bleach product to kill the monkeypox virus.