Introduction:
Leukaemia, a formidable adversary that strikes within the hidden confines of our bone marrow, has long been shrouded in misconceptions and mysteries. This feature article aims to shed light on the truth surrounding this blood cancer, debunking five prevalent myths and highlighting five critical facts that everyone should know.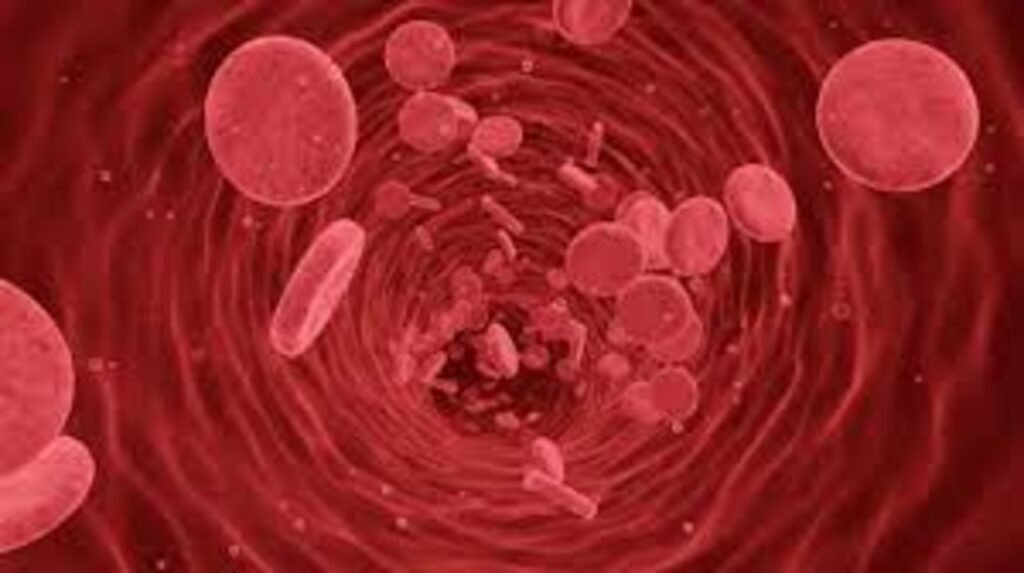 Myth 1: Contagion Confusion
One of the most persistent misconceptions is that leukaemia can be spread from person to person, like a contagious disease. In reality, leukaemia is not contagious. It stems from genetic and environmental factors, not close proximity to an affected individual. Understanding this fact is crucial in dispelling unwarranted fear and stigma associated with the disease.
Myth 2: An Age-Old Misconception
Another myth that persists is that leukaemia only affects children. While it is the most common cancer in children, it can strike individuals of all ages, including adults. This emphasises the importance of awareness and early detection across all age groups.
Myth 3: The Sole Dominance of Chemotherapy
Some believe that chemotherapy reigns as the sole treatment option for leukaemia. While chemotherapy is a mainstay, modern medicine offers a range of treatment modalities tailored to the type and stage of the disease. These include targeted therapies, immunotherapy, radiation therapy, and stem cell transplantation, underscoring the importance of individualised care.
Myth 4: The Grim Terminal Perception
Leukaemia is often associated with a terminal prognosis. While it is indeed a serious illness, it is not always a death sentence. Advances in medical treatments and therapies have led to remission and even complete cures for many individuals. The narrative of hope and resilience should not be overshadowed by despair.
Myth 5: Electromagnetic Enigma
A commonly debated myth suggests that exposure to radiation-emitting devices like cell phones causes leukaemia. However, extensive research has not established a conclusive link between cellphone use and leukaemia risk. Scientific evidence should guide our understanding of potential causes.
Fact 1: The Blood and Marrow Battle
Leukaemia manifests in the blood and bone marrow, where abnormal white blood cells proliferate, crowding out their healthy counterparts. This disrupts the body's ability to combat infections and control bleeding, emphasising the systemic impact of the disease.
Fact 2: A Spectrum of Subtypes
Leukaemia is not a single entity; it comprises various subtypes, including acute lymphoblastic leukaemia (ALL), acute myeloid leukaemia (AML), chronic lymphocytic leukaemia (CLL), and chronic myeloid leukaemia (CML). Each subtype demands a distinct approach to diagnosis and treatment.
Fact 3: The Complex Web of Causes
The precise cause of leukaemia remains elusive, but certain risk factors have been identified. These include exposure to radiation or specific chemicals, genetic predisposition, compromised immune systems, and conditions like Down syndrome. Identifying these factors can aid in prevention and early detection.
Fact 4: Telltale Signs of Struggle
Leukaemia often reveals itself through common symptoms such as fatigue, frequent infections, unexplained weight loss, fever, bleeding or bruising tendencies, bone pain, and swollen lymph nodes. Recognizing these signs can lead to swifter diagnosis and intervention.
Fact 5: Early Action, Improved Odds
Perhaps the most critical fact is that early diagnosis and timely treatment dramatically enhance survival rates. Consulting a healthcare professional when symptoms persist or when leukaemia is suspected is paramount. Swift intervention can pave the way for improved outcomes and a better quality of life.
Conclusion:
As we navigate the complex landscape of leukaemia, it is imperative to dispel myths and embrace the truths that underlie this challenging condition. Awareness, education, and research are our most potent tools in combating this blood cancer, offering hope and healing to those affected and their loved ones. Leukaemia may be enigmatic, but with knowledge and collective effort, we can unveil its mysteries and work towards a brighter future.