Nostalgia
Nostalgia is a powerful thing. It encourages you to revel in the familiar, ambivalent to any inquiry into the artistic value of entertainment.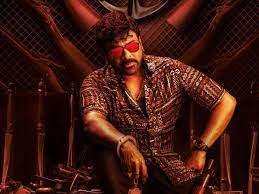 Chiranjeevi as the megastar casts a large shadow where he ceases to exist as anything but a pastiche of his former experiences from the moment he walks onto the screen. His absence from the sensational opening of the movie is almost a void as we are introduced to CI Seethapathi (Rajendra Prasad), who survives a massacre at the police station he was serving on one fateful night. Ten minutes into the movie, once the conflict has been set up, he finally appears, when a group of Navy Officers turns to him to bring in smugglers at large in the stormy seas who might finally end up making it out of their jurisdiction. The megastar enters, sure-footed as a mountain goat amid a storm on a rocky boat.
However, when nostalgia is nothing but mere breadcrumbs tossed at the viewer, drawing them into cheering the same experiences they have come to rehash over and again in the name of familiarity, there is a very high chance of the overall experience failing to resonate for anyone but those who experienced the original within its first life-cycle.
Technically speaking, the cinematography is nothing to write home about and looks like template filmmaking at its finest. Perhaps except for "Poonakalu loading", the visualization of the songs felt barely inspired, despite the visible scale of the budget.
Devi Sri Prasad's music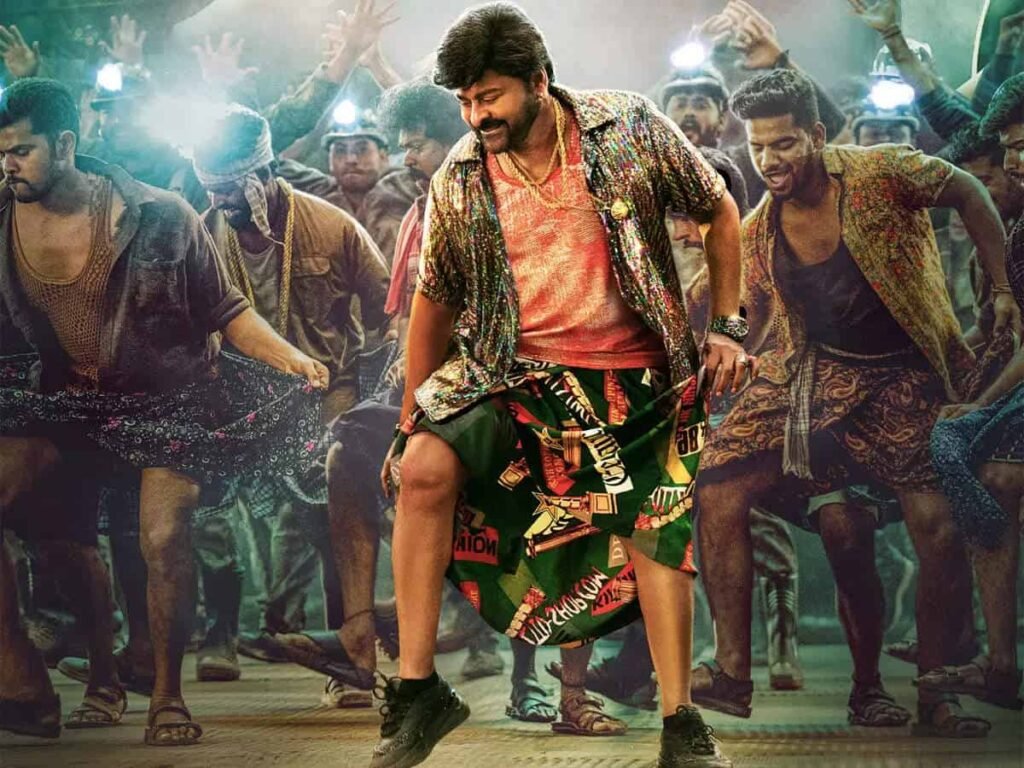 Devi Sri Prasad's music and score have been received well. Surprisingly, the movie stands well enough on the merits of the story; in a lot of places, it felt as if a number of these "commercial elements" only took away from the interesting set-ups and situations within the movie. This is perhaps one of the rare movies where the second half of the movie is significantly better than the first half, but this is where the nostalgia manufactured for the fans comes into play.