September 8, 2023
Introduction
A shocking turn of events unfolded in Mumbai today as the prime suspect in the murder of 25-year-old air hostess Rupal Ogrey was found dead in police custody. Vikram Athwal, a 40-year-old man arrested for the alleged killing, was discovered hanging in the toilet of the Andheri police station.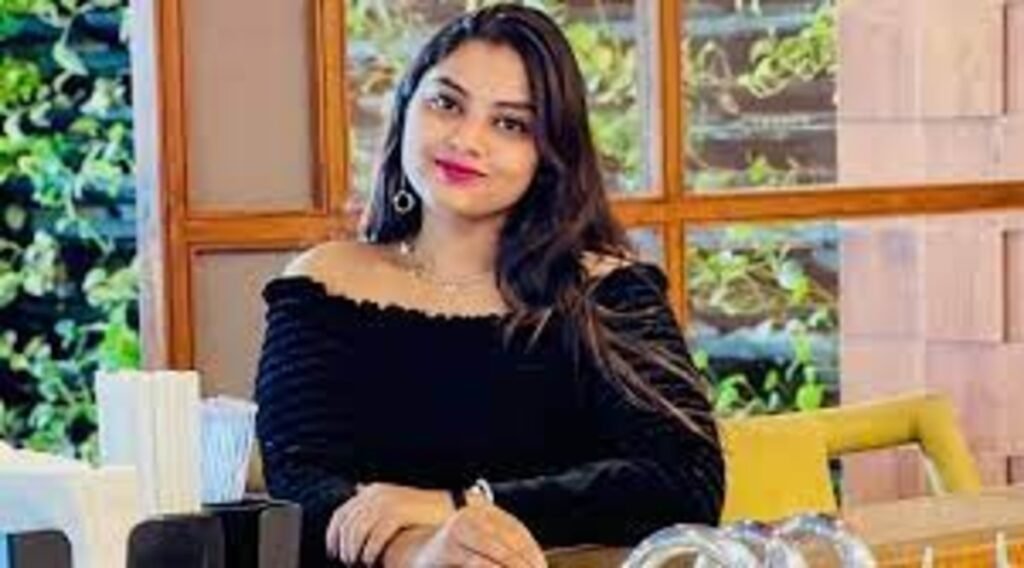 The tragic incident comes after the discovery of Rupal Ogrey's lifeless body with her throat slit in a rented flat in the Marol area of suburban Andheri late Sunday night. Rupal, who hailed from Chhattisgarh, had come to Mumbai in April for training with a leading private airline, making this case all the more unsettling.
Vikram Athwal had been employed in housekeeping work within the residential society where Rupal resided for the past year. He was taken into custody on Monday, following substantial evidence linking him to the gruesome murder. A local court had remanded him in police custody until September 8 for further investigation.
Authorities recovered a knife believed to have been used in the murder, along with the clothes Athwal was wearing at the time of the crime. Preliminary findings suggest that Athwal, who was married and had two daughters, had a history of disputes with Rupal over minor issues.
The police suspect that Athwal gained access to Rupal Ogrey's flat under the guise of collecting a garbage bag and cleaning the commode before committing the heinous act. The exact motive behind this horrific crime is still under investigation.
Conclusion
While Vikram Athwal's death in police custody is being treated as a suspected suicide, it has raised questions about the circumstances leading up to this shocking incident. Authorities are now tasked with delving deeper into this complex case, aiming to bring clarity and justice to a tragedy that has shaken Mumbai to its core.